Amy's Attic Self Storage would like to thank our customers who take the time to leave us 5 star reviews on Google, Facebook, and other online review websites.
We know that you are busy and appreciate you taking the time to recommend us.
We encourage our customers to rate and review us on Google because Google reviews are one way that we can demonstrate our service quality to prospective customers when they are researching Central Texas self storage options online.
Below are some recent testimonials that we are proud of: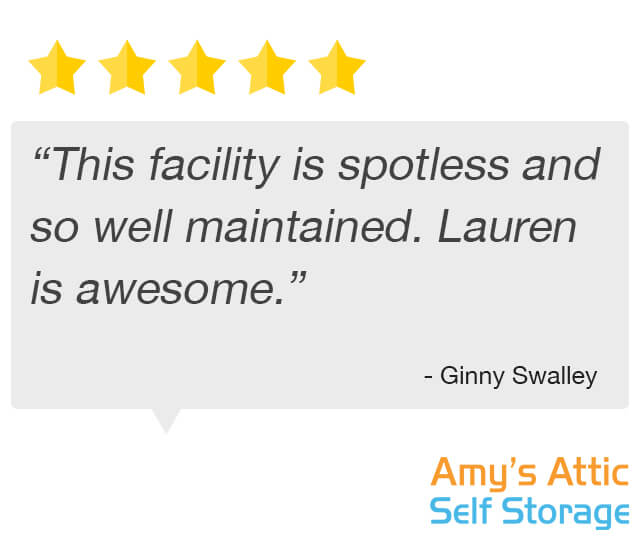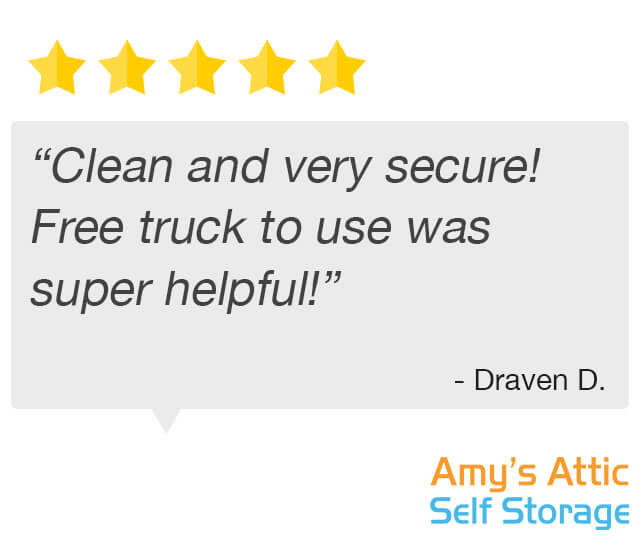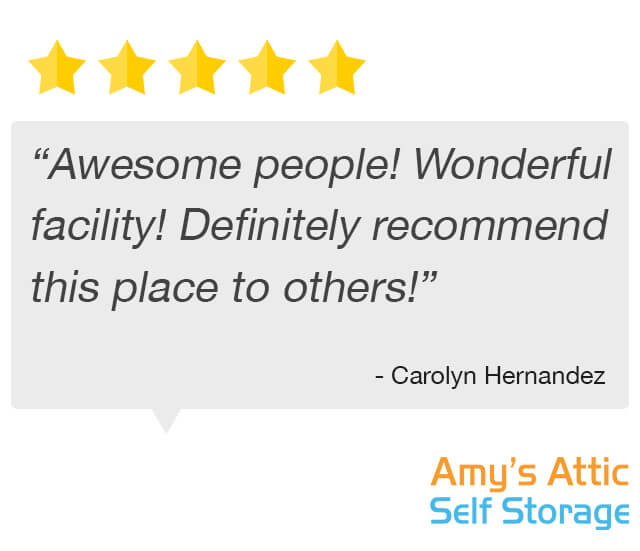 If you are a current customer, we would love your feedback / Google review as well. You can leave a review by clicking here on this link.
As always, we thank our customers for their business and continued patronage. We hope you have a wonderful Easter weekend and look forward to hearing from you soon (whether in-person at one of 5 storage facilities or via an online review on Google or Facebook).