Self Storage in Temple, TX
Caring People Serving A Great Community
This location is in the heart of Temple with quick access from several neighborhoods and features a convenient and easy to use renting center kiosk. Are you feeling overwhelmed by all the clutter in your house? Get organized with Amy's Attic Self Storage in Temple, TX. We offer residential and business storage in a great location. Best of all, we offer a wide selection of storage unit sizes, so you can be sure we will have a unit to meet your unique needs. Call us at (254) 771-3838 for all your Temple storage units needs.

Office Hours
Monday – Saturday : 9:00am to 6:00pm
Sun : Closed

Gate Hours
7:00am to 10:00pm (Kiosk)
Pick a Plan that Works for You
Amy's Attic Self Storage offers one of the most convenient locations in Temple. Just minutes from highways and other major streets, we make it easy to stop in on your way to work or after dropping the kids off at school.
What is the difference between an "online reservation" and "online rental"?
On our website you may "reserve a storage unit" or "rent a storage unit." An online storage unit reservation is similar to a rental car reservation. We will hold your storage unit reservation for your desired move-in date, and you do not need to submit a payment at the time of reservation. For customers who are not 100% sure about the size of storage unit they require, we encourage you to just make a online reservation as opposed to submitting a formal online rental agreement. Our online rental system is set up for customers who have previous self storage experience and know the exact size of unit they need. Our online rental service requires online payment and does establish a formal lease agreement between Amy's Attic Self Storage and the customer. If you are not sure whether to "reserve" or "rent," then we would encourage you to just "reserve" a storage unit at this time. We can always modify your reservation if we determine that you need a different size unit or another one of our locations would be more convenient for you. The "online rental" option cannot be modified as easily and offers the customer less flexibility if you are not 100% sure about your desired unit size or location. Thank you for using the Amy's Attic website. Please remember that you can always call us or visit one of our Central Texas locations if you prefer to do business the old-fashioned way.
*Not all available units may be shown. Please call for availability. Amy's Assurance Alliance is not reflected in pricing above.
"Best self storage in Temple! Trina is awesome and so is the facility."
– Bethany Rivers
"Great facility!! Trina is awesome! I would defiantly rent again!!"
– Sarina Casarez
Questions? Call our Temple, TX storage facility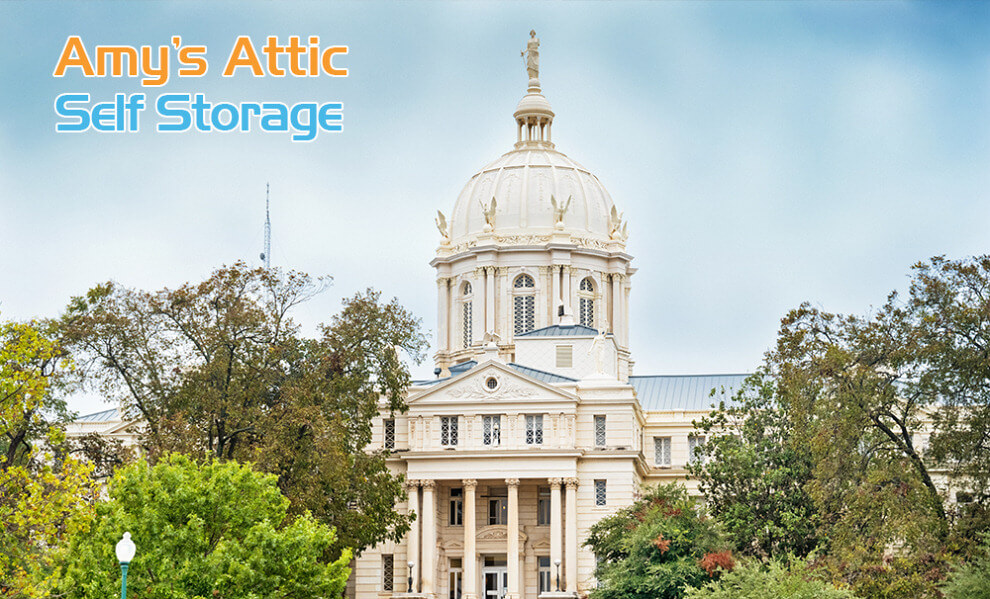 Waco, Texas has a long and interesting history that many may not know about. It was founded in 1849 on the site of a Waco Native American village, neighbored by a Texas Ranger fort and the Brazos River. While an unassuming Texas pioneer town at first glance, Waco has...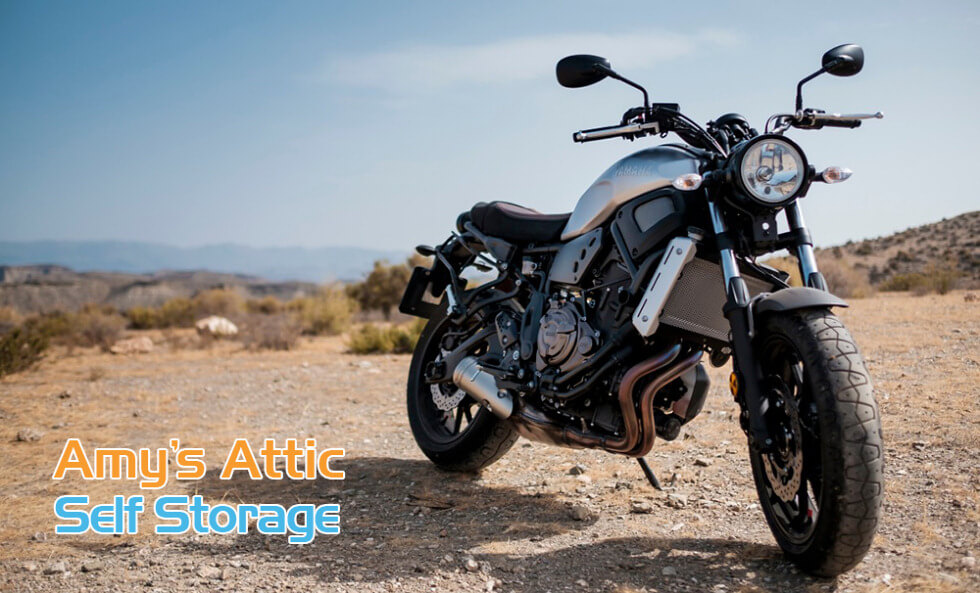 When it starts to get chilly in Texas and you feel the temperature drop, it's time to seriously consider storing your motorcycle away for the winter. Winter months can be harsh and do expensive damage to your motorcycle so it's important to have a plan in place to...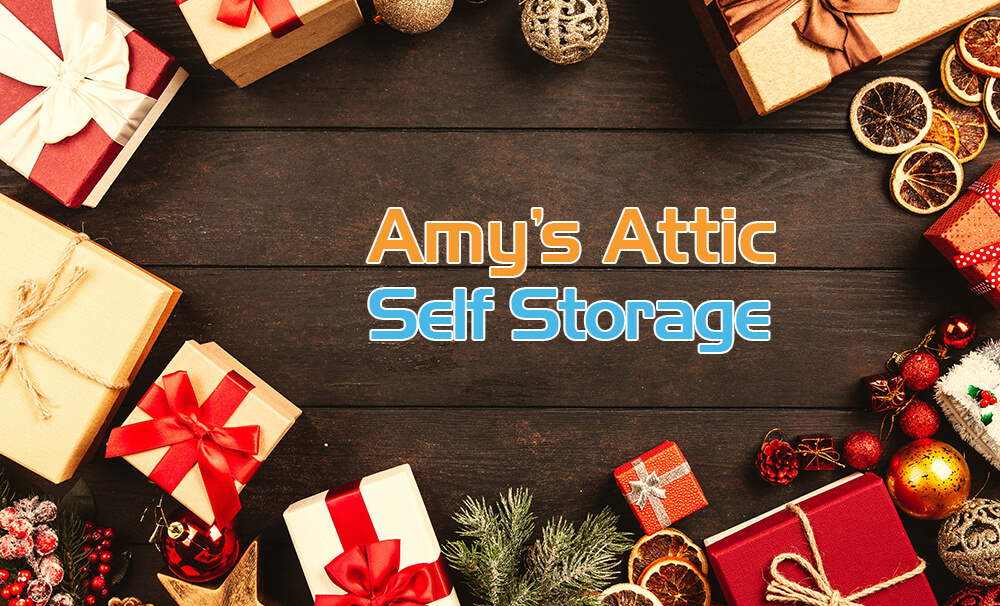 Amy's Attic Self Storage Happy Holidays Bundle Amy's Elves work hard at work for you. For your convenience our offices are equipped with packing and moving supplies. We have also created several different box bundles options to accommodate your needs.
Today, Temple still enjoys the distinction of being the demographic center of Texas. With the major cities of Dallas, Houston and San Antonio less than three hours away, it is the transportation center as well. In fact, 84 percent of the state's population is within three hours of the Temple city limits. Temple uniquely offers the best aspects of two worlds: the conveniences of big-city dwelling with the atmosphere of a small town. A home to visionaries and dreamers who saw the fulfillment of their aspirations, Temple offers a bright future to those fortunate enough to live within this community of growth and opportunity.