Electronic Gates
Annual Discounts
Records Storage
24 Hour Surveillance Cameras
Clean and Safe
Friendly Managers
Military Discount
Deliveries Welcomed – UPS, FedEx, USPS
With our AMY (Always Minding You) Customer Care approach, Amy's Attic Self Storage has been the leader in customer service and care since 2004.  Amy's Elite Customer Care Trained Storage Experts will offer payment options including auto pay, online or call-in payment with no fees, a free move-in truck and a wide array of moving and storage supplies.  Further you will have the ability and access to renting 24×7 at most facilities, clean offices and restrooms, on-site ATMs, packing and moving supplies, access to the area's best Realtors, real estate agents, movers and restoration professionals, and our exclusive Amy's Assurance Alliance including a $1,000 insurance program.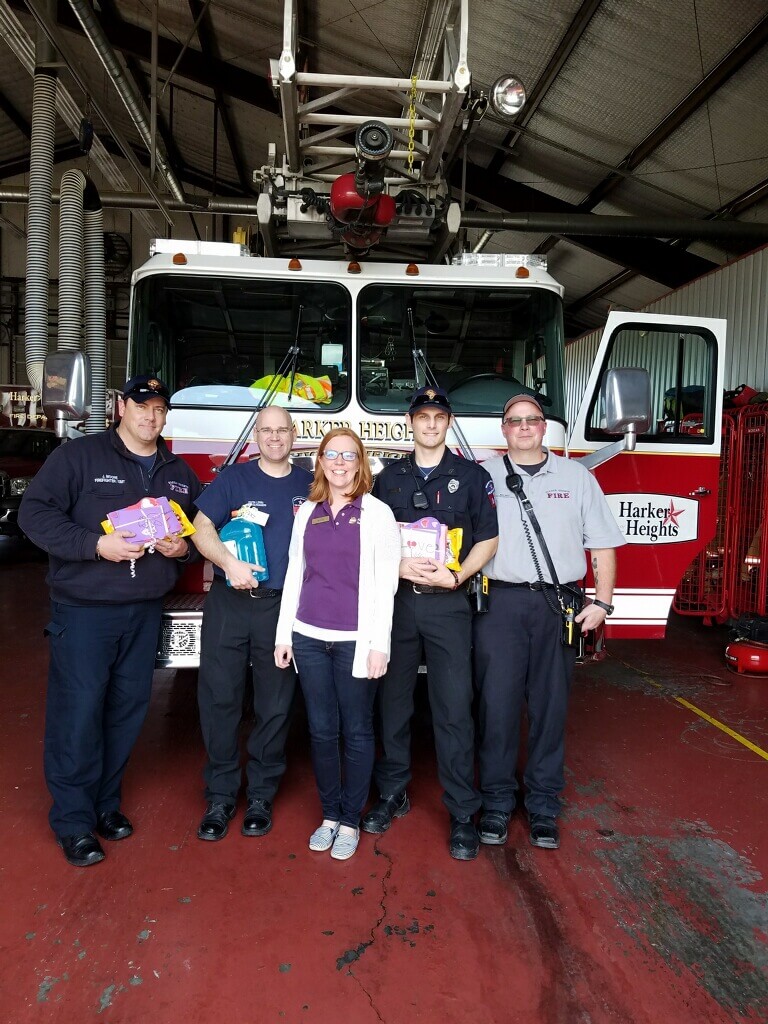 No one does it better than Amy's Attic Self Storage
At Amy's Attic Self Storage, we make it our business to ensure that all of your storage needs are met. We have everything you need to simplify your storage experience. Enjoy the many perks we offer on site!
For business and residential self storage, no one does it better than Amy's Attic Self Storage. Stop by our facility to learn more about the features that we can offer you.
Amy's Attic Self Storage is heavily involved in our community. All ISD (independent school district) employees, first responders, and members of the U.S. military receive a discount when storing goods at Amy's Attic Self Storage. We are proud to also give back in our community by supporting first responders throughout the year.
Amy's Attic Craft Festivals have raised and donated more than $6,000 for community organizations, including the Rainbow Rooms of Bell and Coryell Counties, Operation Phantom Support, Furniture for Families, Inc., Boys and Girls Club of Central Texas and Families In Crisis, Inc.

"They did a great job organizing it. I love how they had the vendor's spot already picked out. I enjoyed meeting all the different people that stop by my table. I'm looking forward to being a part of the next one."

"Great Organization! Highly Recommended!"

Community Involvement News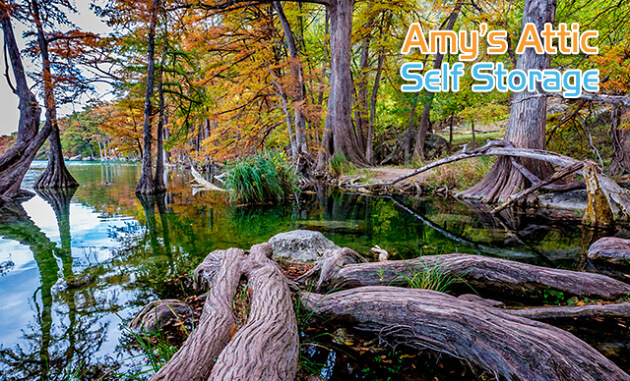 Central Texas is home to among the most beautiful state parks in America, from wide, crystal-clear rivers to sweeping hills, red rock canyons, and lush forests. It's no wonder that Texas is considered the golden standard for cowboy nostalgia! Many national and state...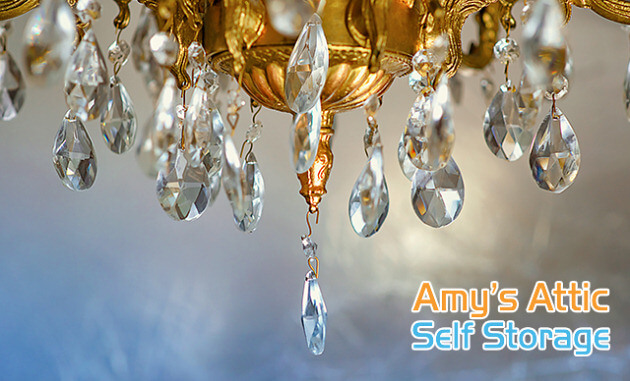 Any way that you look at it, a chandelier is a gorgeous installation or addition to your Texas home or business. Chandeliers bring tons of personality to a room and are commonly found in foyers, dining rooms, and sometimes bedrooms. However, a chandelier is as pretty...