Self Storage in Temple Texas – Hwy 36 & Moffat Rd Storage
A Boat and RV storage facility with awesome customer service!
Caring People Serving the Great Temple Texas Boat and RV Community
Hwy 36 & Moffat Rd Storage is proud to provide storage to residents in Temple, Texas, and the surrounding areas. It is in a prime location that is easy to access. We're located near Cedar Ridge Park and Winkler Park down the highway, and our storage facilities are clean and spacious enough to store a boat, vehicle or an RV. We also have a lot of customers from Belton, Gatesville, Killeen and other areas too. Since 1995, we've been locally owned and operated by Elmer and Carol Arldt, who are currently members of the Texas Self Storage Association.
Storage Units as well as Boat and RV Storage in Temple TX
Hwy 36 & Moffat Rd Storage is perfect for boat storage. Our facility is known for its 80- and 90-foot turnaround , which make it easy to park a boat without risking damage. We also provide water to our customers, which offers added convenience when you want to rinse off your vehicle or vessel to maintain its condition during the year. You can also take advantage of the available electricity in our enclosed units for vehicle or RV storage.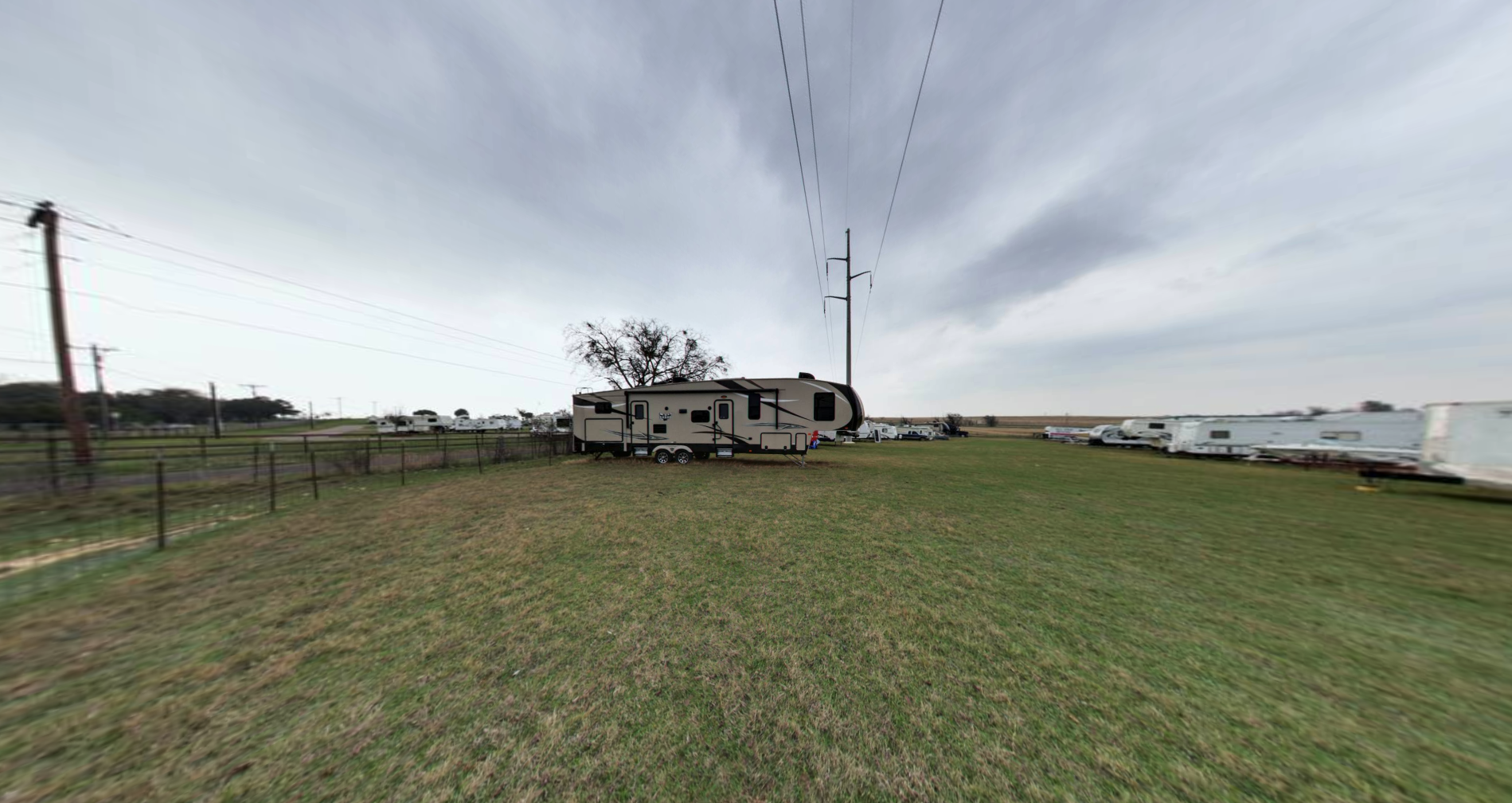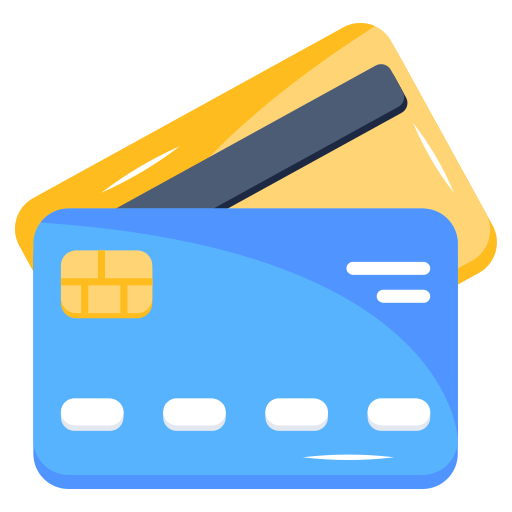 Beginning December 1, 2023, we will no longer be accepting cash or checks as payments. All payments must be made electronically using a debit/credit card or an ACH payment. You can set-up a one-time payment or auto-payments, check rental rates, or rent additional units online at this secure online billing web page.
Further, our payment processor will be sending automated texts regarding your unit, we advise you do not unsubscribe. If you decline future texts, you may not receive communications which will include past-due, credit card errors, upcoming credit card expiration notices and/or late fee communication.
Lastly, scheduled to begin on or around November 1, 2023 you will have to access your unit using an access code. Your gate access code must be typed in as such: 11111# with the ones representing your number followed by the pound key.
We apologize for any inconvenience during this transition and appreciate your understanding. Feel free to contact us with any questions or concerns you may have.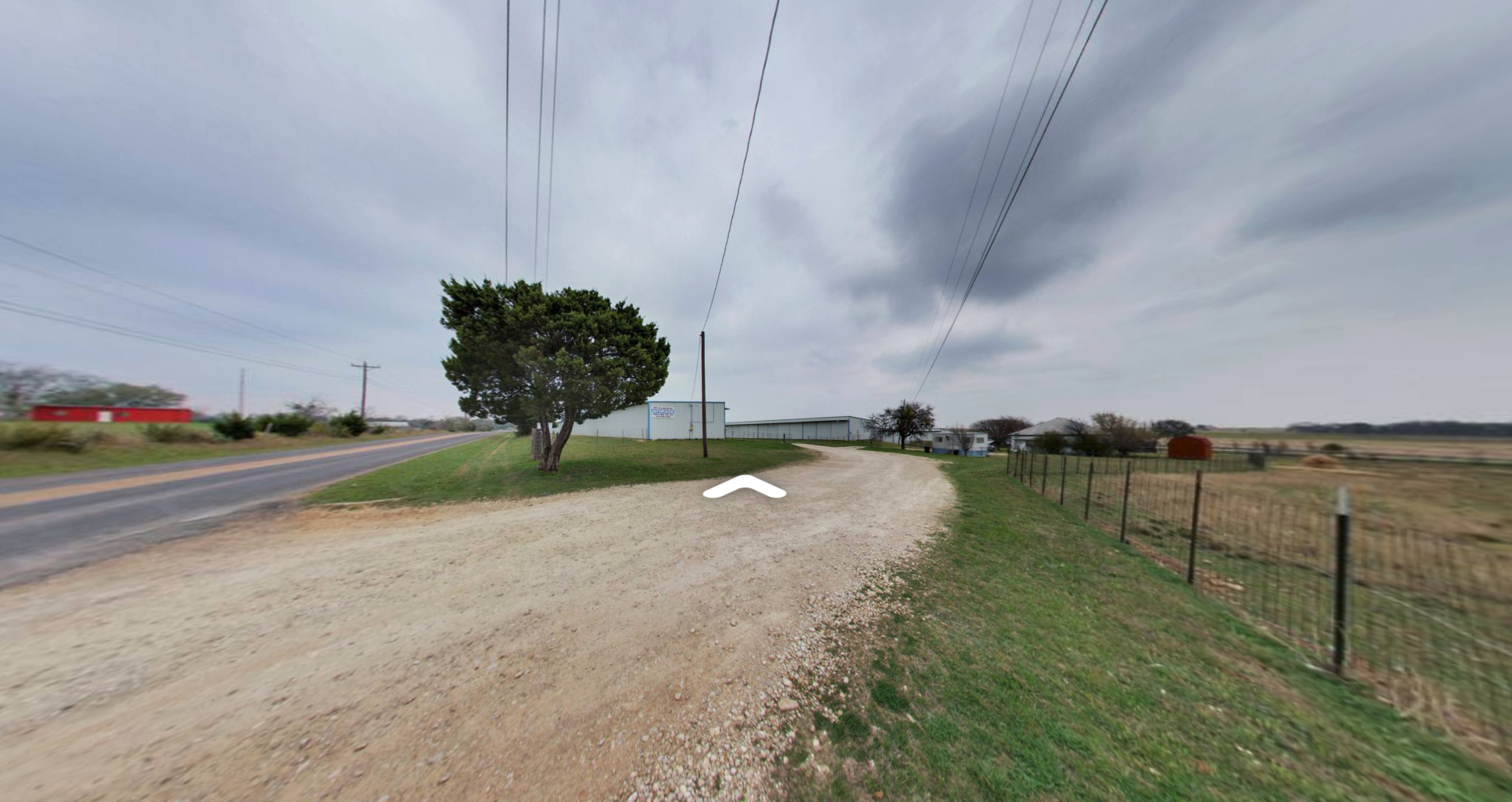 Amy's Attic Self Storage Opens New Location in Temple, TX
As of October 17, 2023, Amy's Attic Self Storage is the new owner of Hwy 36 & Moffat Rd Storage in Temple, TX. We're happy to provide access to the storage facilities 24 hours a day, seven days a week, making it easy to get to your vessel or RV early in the morning if you're leaving on a boat and/or road trip.
At Hwy 36 & Moffat Rd Storage, we take pride in our services, and we're happy to accommodate our customers to ensure that we exceed their expectations with proper RV, boat and vehicle storage. Contact us today to make an appointment & to learn more about our storage services.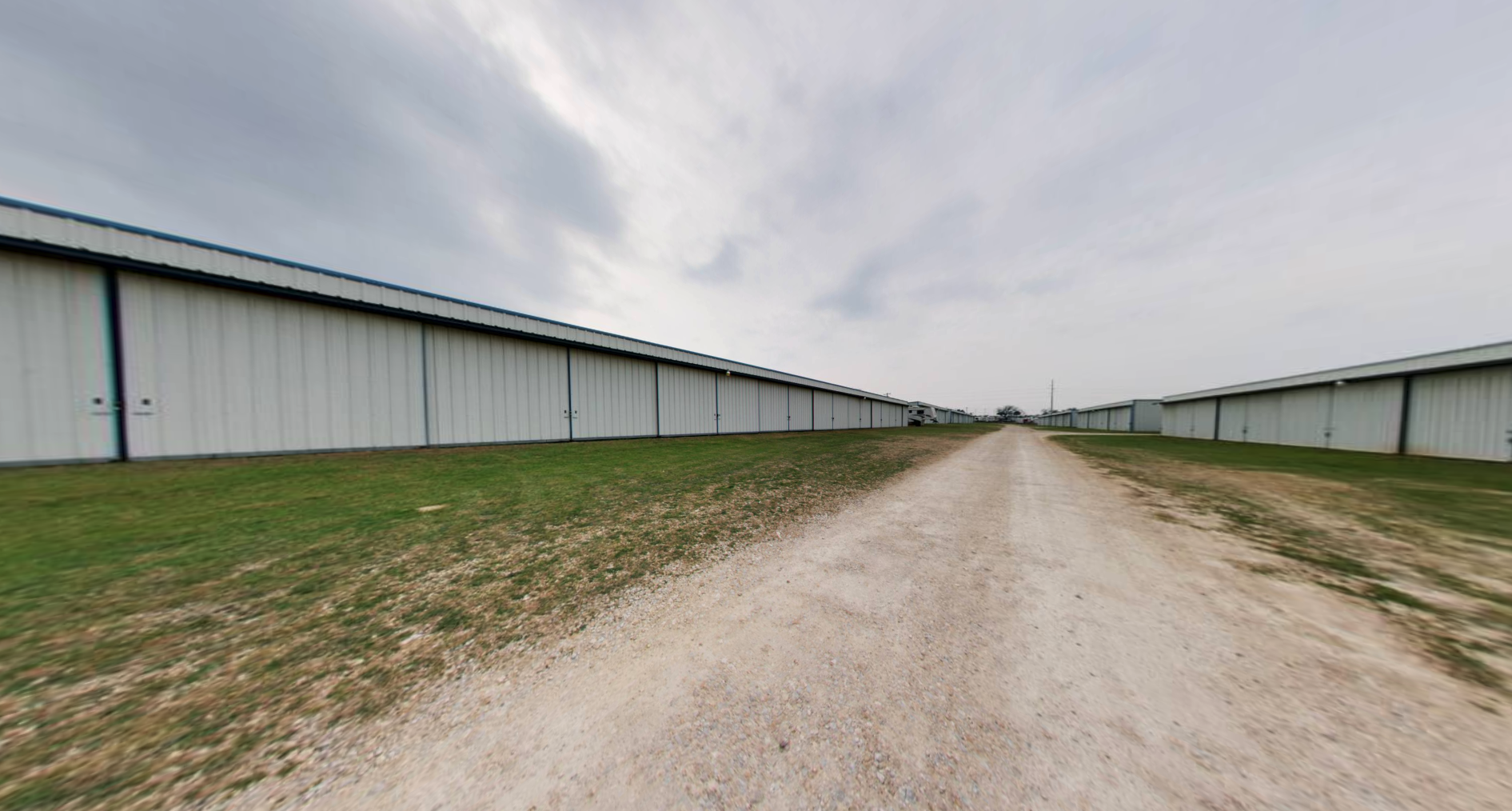 Office Hours
Monday – Saturday : 9:00am to 6:00pm
Sun : Closed

Gate Hours
Monday – Sunday: 24/7, by appointment
"Super nice employees, very clean establishment and very helpful! Definitely recommend going with Amy's Attic for all storage needs!"
– Justin Richardson
"Amys Attic is the best! Super easy to set up and cancel, along with 5 star customer service! Highly recommended."
– Logan Parker
"If you need a safe space for your RV, then this is the place to be! The prices are absolutely reasonable and the customer service is outstanding."
– Coach Hunter
"Always have a great experience with Amy's Attic! Our 3rd time renting from here and wouldn't rent from any other place!"
– Leighanne Turner
Questions? Call our Boat and RV Storage Facility in Temple
Recent Central Texas News
About Hwy 36 & Moffat Rd Storage
Since 1995, Hwy 36 & Moffat Rd Storage has provided boat, RV & vehicle storage to residents in Temple, Texas, and the surrounding areas, including: Belton, Gatesville, & Killeen. As a locally owned and operated business, we've been able to provide personalized service to each of our customers to ensure that we exceed their expectations and earn their trust. We're happy to provide an extensive list of services over the years to meet the needs of those in the local area. Amy's Attic Self Storage acquired Hwy 36 & Moffat Rd Storage in October 2023 and is proud to continue serving the Central Texas boat and RV community at this convenient location.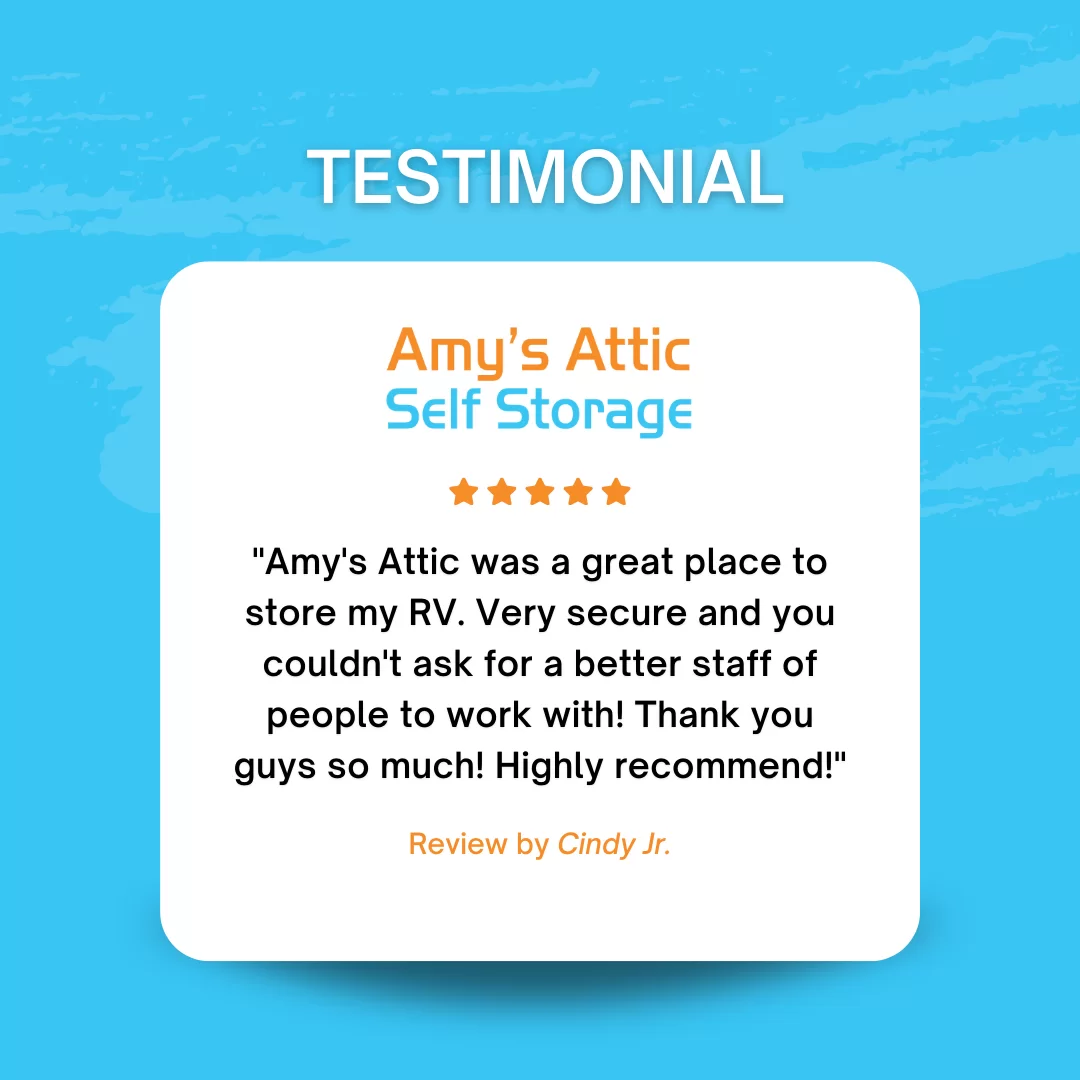 Frequently Asked Questions
Who has 24 hour access?
At work store has 24/7 access to storage facilities, making the process as smooth as possible for early morning or late night trips.
What's the best storage in the area?
At our location, we provide storage for your vehicles, boats, and RVs. With our proximity to Belton lake, our boat storage service is one of the more convenient options when deciding where and how to store your boat.
Which storage facilities provide rental trucks near me?
Several Amy's Attic locations provide rental trucks for your moving and storage needs, including the Belton location near here.
Which storage facility has the best reviews?
Amy's Attic Waco Location has received an exorbitant amount of 5-star reviews. Click here to read our customer reviews, which speak to both the quality of our employees and the care that our customers receive.
What's the closest storage facility?
With six locations around Texas, we are just a short drive away. From Harker Heights, to Waco, to our new location here in Moffat / Morgan's Point Resort, we are here for all of your renting and storage needs with our 24/7 availability and top of the line customer service.
Which storage company has the best customer service?
At Amy's Attic Self Storage, we pride ourselves on being the very best when it comes to customer service. We offer water for rinsing off your boat, as well as electricity for your vehicle or RV storage.
Who has the cleanest storage facility nearby?
While all of our locations are clean and pristine in order to provide our customers with the cleanest storage facilities in Texas, our Belton and Moffat locations provide a clean and sanitized area for all of your storage needs.
Where can I find large storage units?
Here in our Moffat location, our expansive storage units are some of the largest in all of Texas. Feel free to take a virtual tour on our website to see our large storage units, and large outdoor turnaround, making the process easier for boat parking.
Reserve a Storage Unit in Temple Texas
Very great people and great location. Owners always willing to help with anything and easy access to the lake.
Awesome place! Well run and very convenient. Very accessible to the lake, owners are always available and very willing to help with all of your needs.