Community Involvement News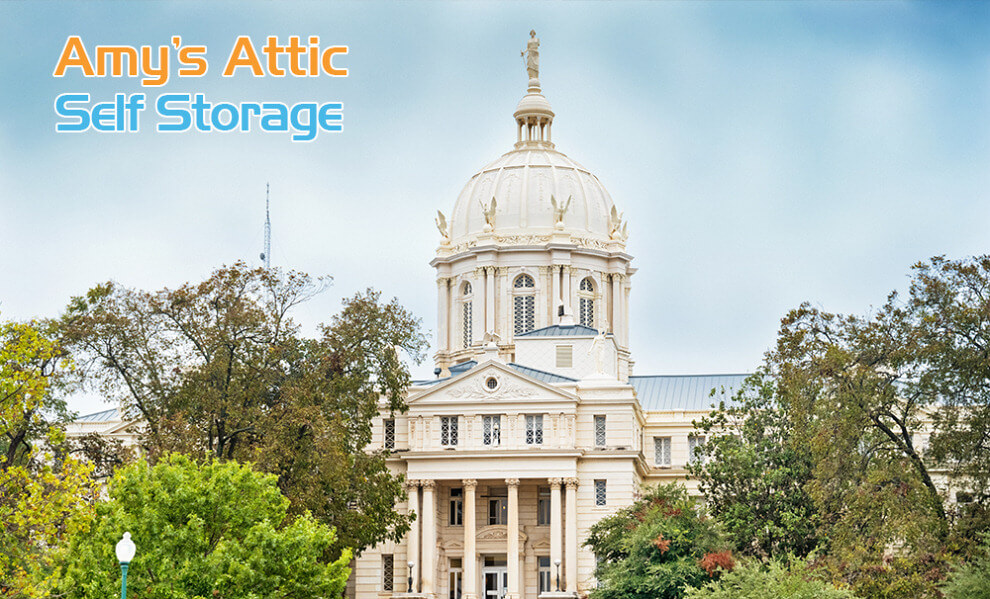 Waco, Texas has a long and interesting history that many may not know about. It was founded in 1849 on the site of a Waco Native American village, neighbored by a Texas Ranger fort and the Brazos River. While an unassuming Texas pioneer town at first glance, Waco has...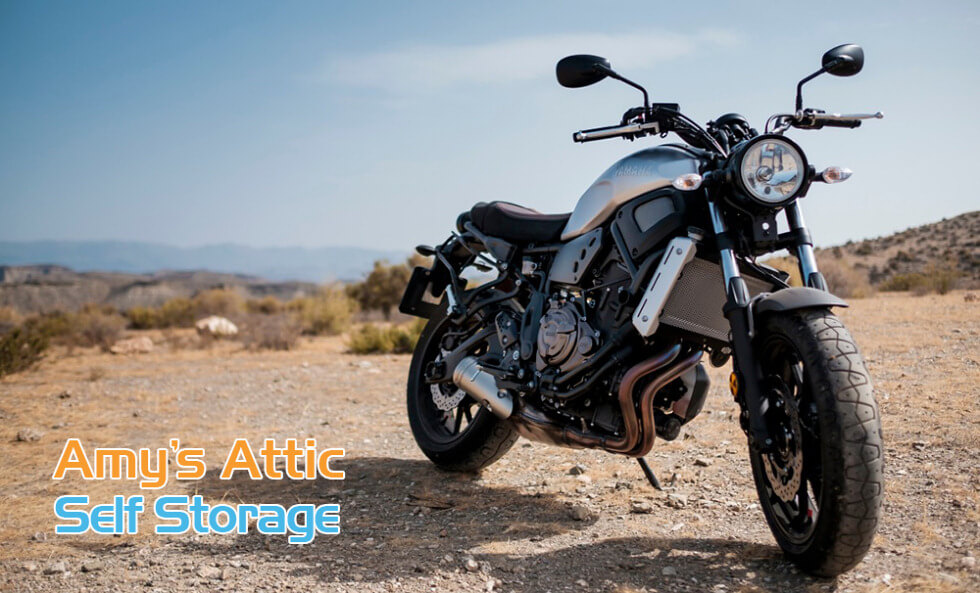 When it starts to get chilly in Texas and you feel the temperature drop, it's time to seriously consider storing your motorcycle away for the winter. Winter months can be harsh and do expensive damage to your motorcycle so it's important to have a plan in place to...