Community Involvement News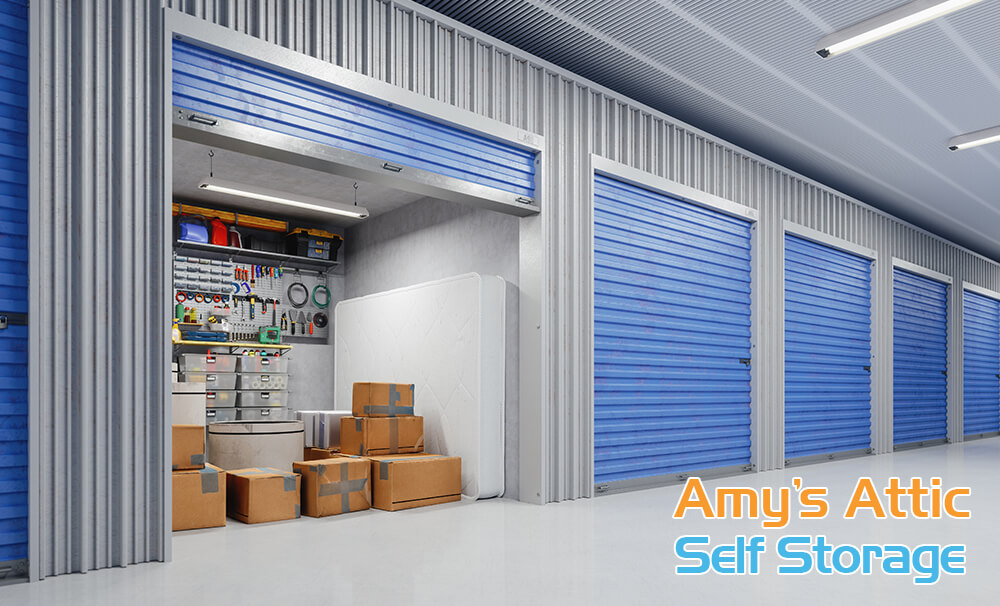 Are you thinking of renting a 5 x 10 storage unit? When renting a storage unit in Texas, the different unit size options available can be overwhelming. If you don't select the correct unit size, then you may rent more space than you actually need (or be stuck with a...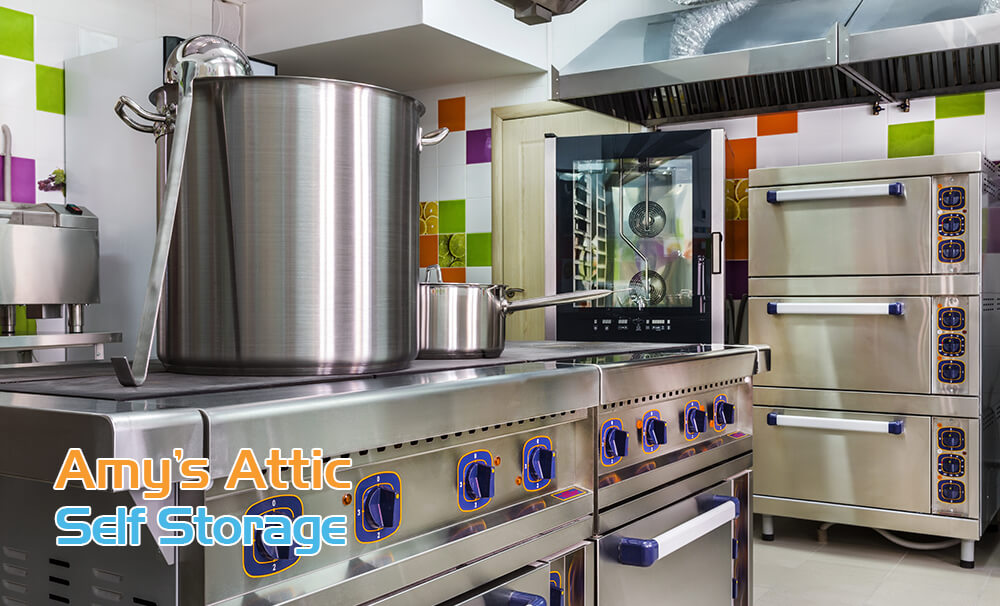 Did you know that there are approximately 40,000 restaurants and/or bars in Texas (2015 data)? Self storage is one of the best ways for restaurants owners in Texas to safely store their restaurant equipment. Your restaurant needs equipment and tools to succeed....