Community Involvement News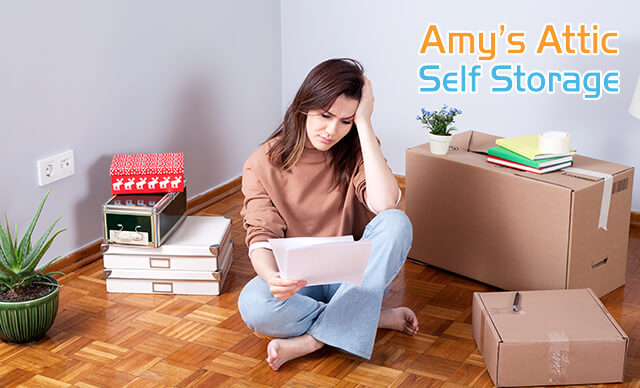 Many college and university students in Texas are being asked to move out of their college dorms and head home for the remainder of the semester. If you're a college student in Central TX looking to move back home, but still need a storage space for your return to...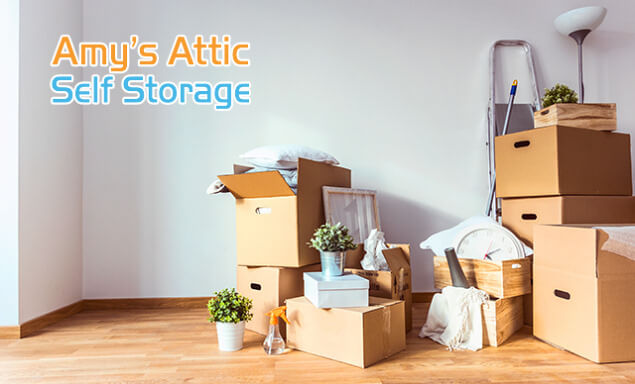 Moving into a new home can be incredibly daunting, but nevertheless exciting! It rings in a new chapter of your life and a new spot to mark as your own. However, before you can really settle in, there are a few things that need to be done to assure that it is...