Community Involvement News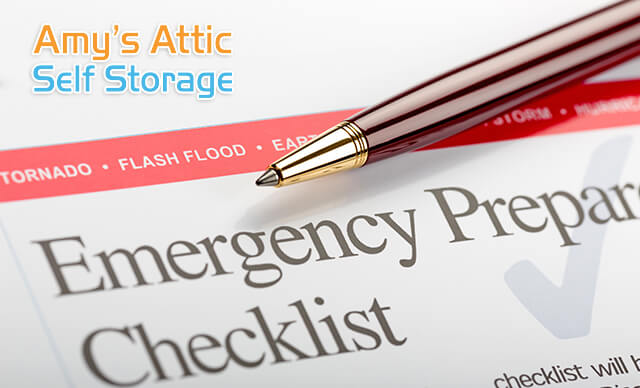 Few things in life can be predicted, but being prepared for the worst possibilities can turn a horrible situation down the line into one significantly more manageable. In the case of natural disasters, it's paramount to have a plan in place for evacuation as well as...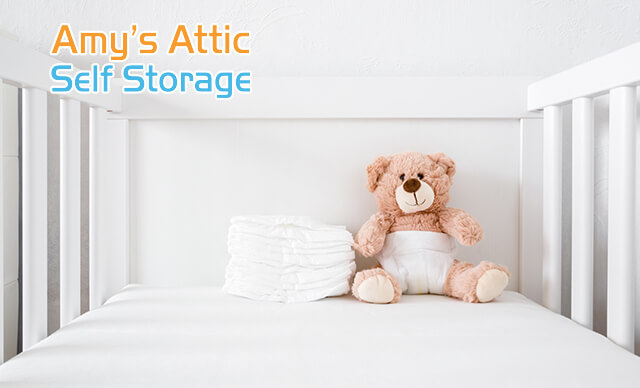 Maybe you have some hand-me-downs you are keeping in case of a baby on the way, or a little one who's outgrown their wardrobe or furniture. Regardless, you may have some baby gear in your Texas home that you want to get out of the way.Cribs, strollers, play chairs and...