Community Involvement News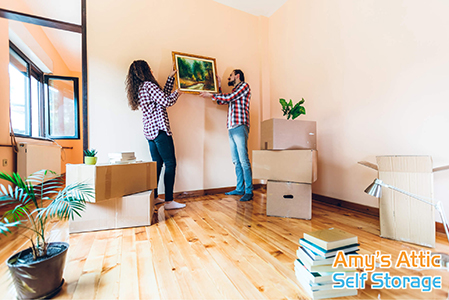 Many Texans have paintings in their households ranging from self-made hobby pieces to intricate originals. Whether priceless for its sentimentality or priceless in a more literal sense, paintings are incredibly fragile and great care should go into storing them to...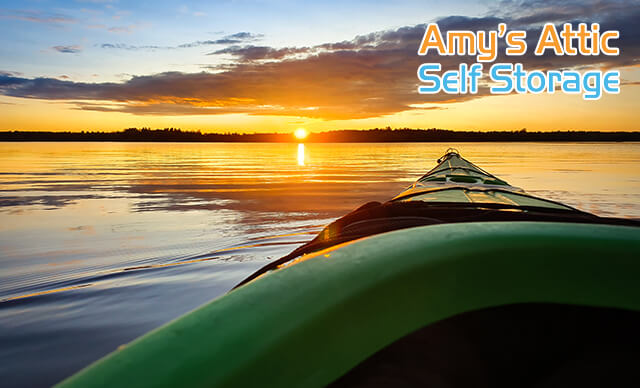 Kayaking is an incredibly relaxing activity and a great way to get outside and moving while taking in the sights and sounds of your local environment. Kayaking is also great exercise that works out many muscle groups while giving you a well needed mental health...