Self Storage in Temple, TX – Marlandwood
Amy's Attic Self Storage in Temple, Texas – Marlandwood Coming Soon
1245 Marlandwood Road, Temple, TX 76502.
Self Storage Marlandwood Rd. Temple TX | Caring People Serving the Terrific Temple Community
Are you looking for self storage in Temple? Located at the corner of Lowes Dr and Marlandwood Road is the newest self storage facility in Temple, Texas. Our brand new storage facility offers a wide variety of storage unit sizes and provides everything that you need to streamline your business and/or residential self storage experience. Please stop by our new storage facility in Temple to learn more about our convenient location and features, such as: climate controlled storage units, military / ISD / first responder discounts, on-site manager, and 18-wheeler access.
Storage Units in Temple TX
This location is in the heart of Temple offers quick access from several neighborhoods and features a convenient and easy to use renting center kiosk. Are you feeling overwhelmed by all the clutter in your house or business? Get organized with Amy's Attic Self Storage in Temple, TX. We offer residential and business storage in a great location. Best of all, we offer a wide selection of storage unit sizes, so you can be sure we will have a unit to meet your unique storage needs.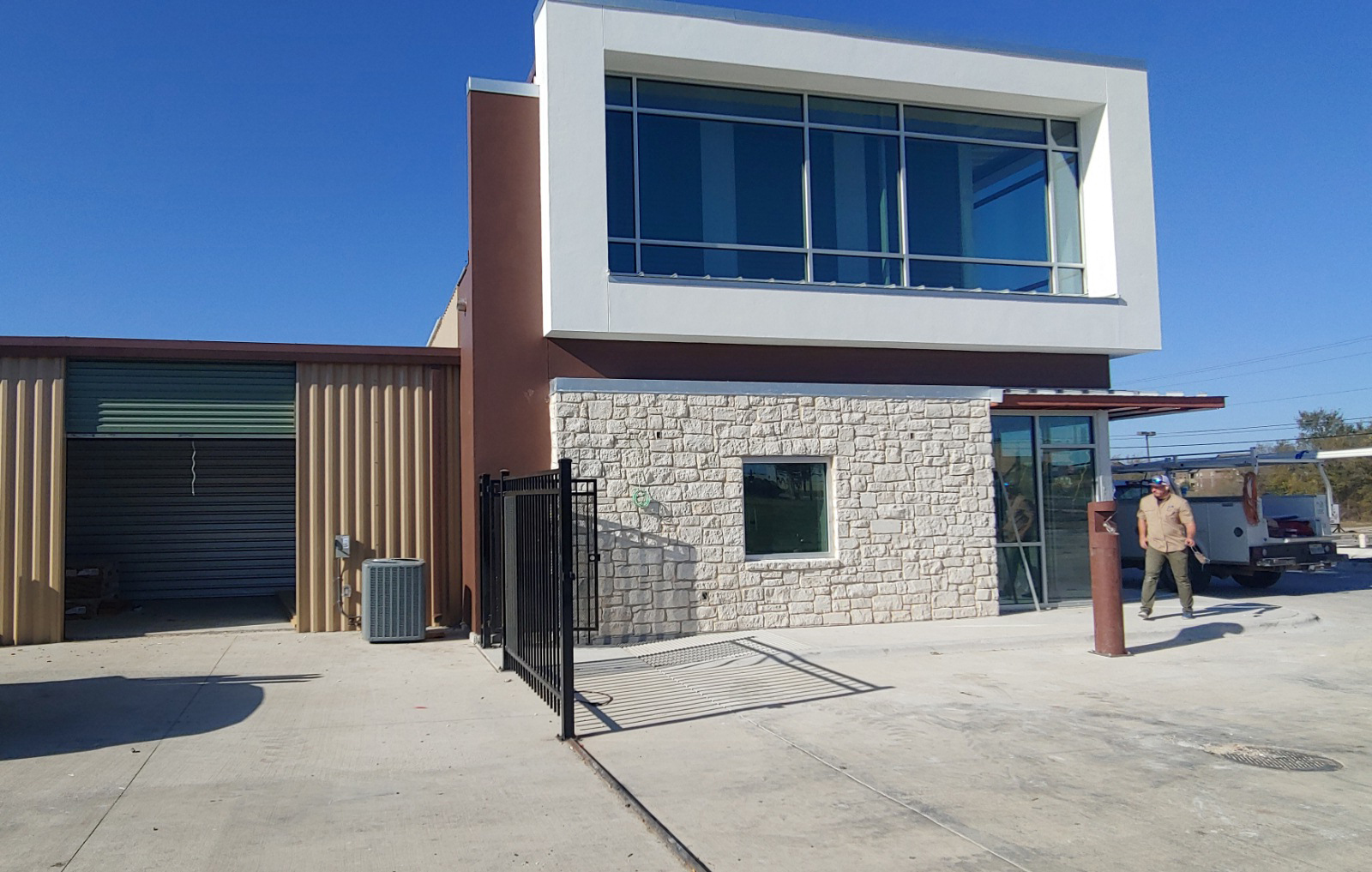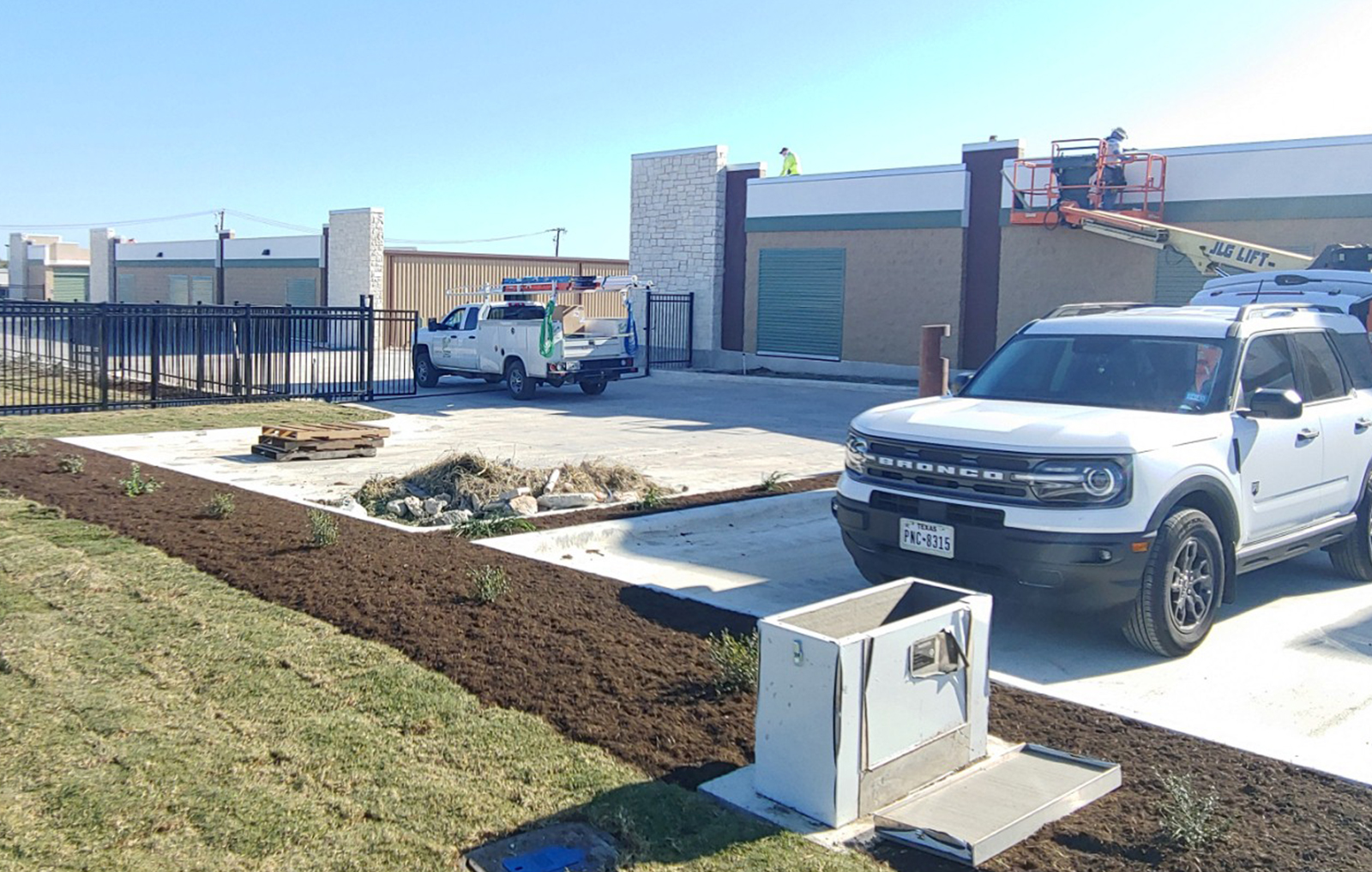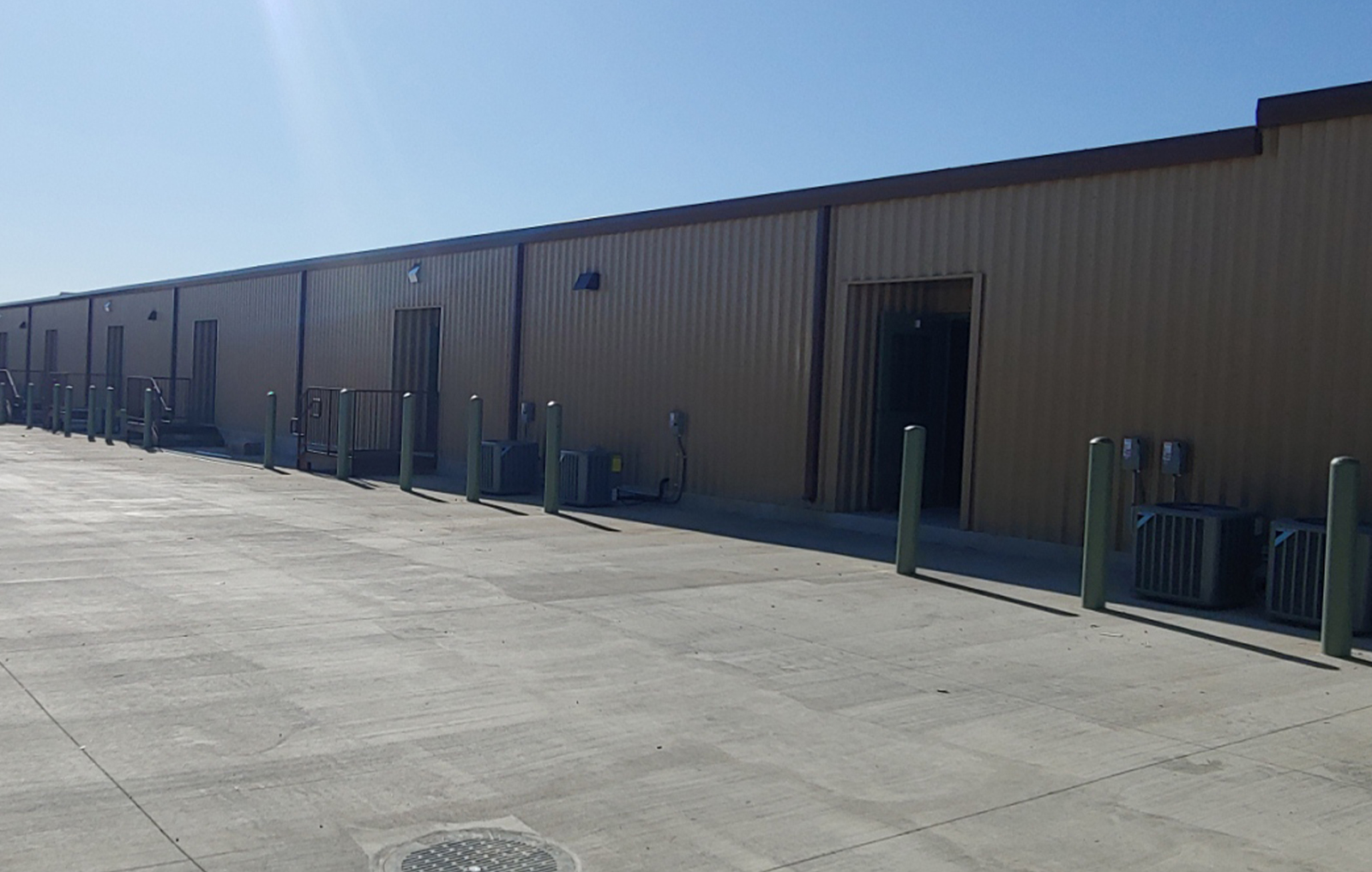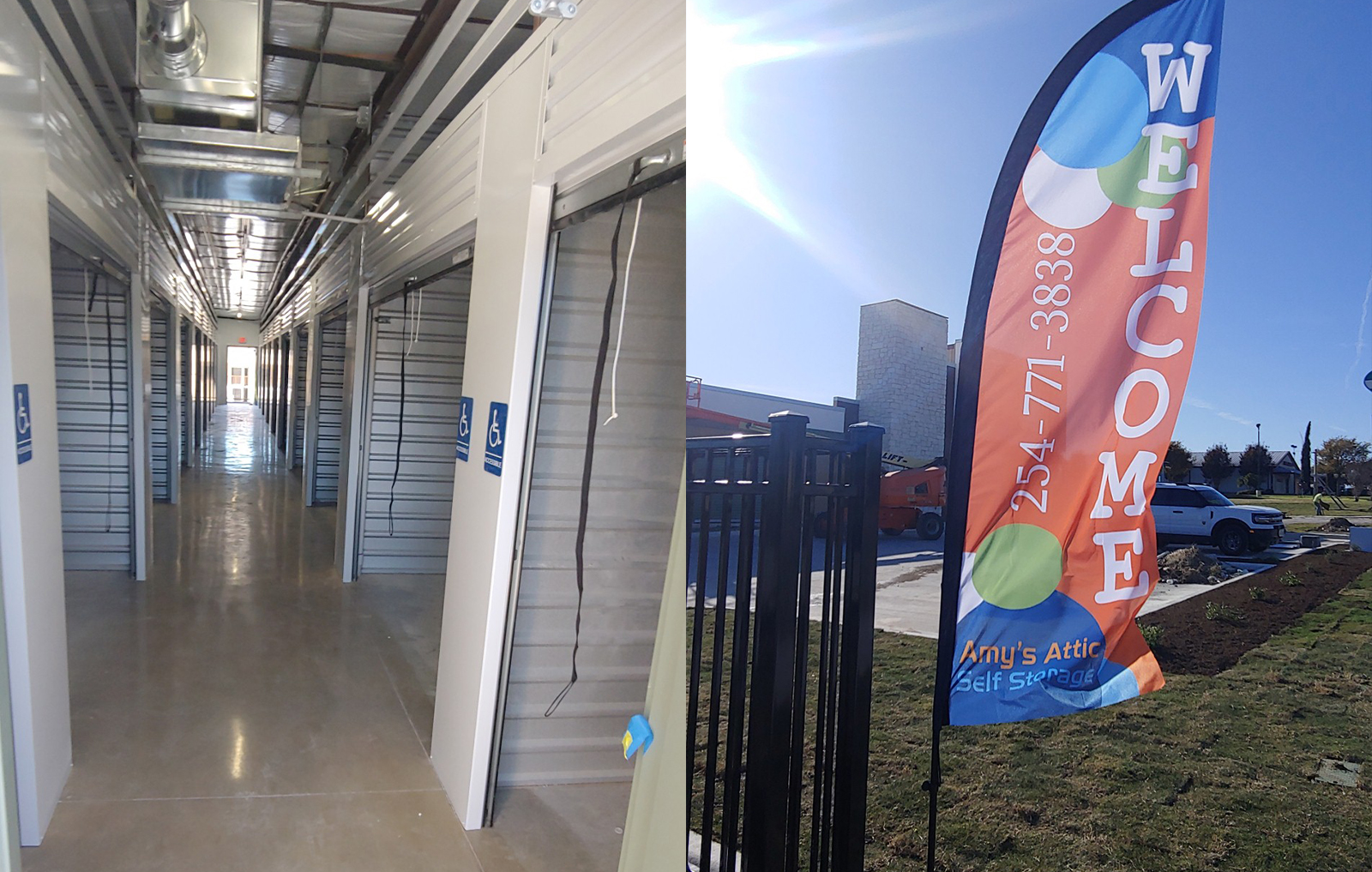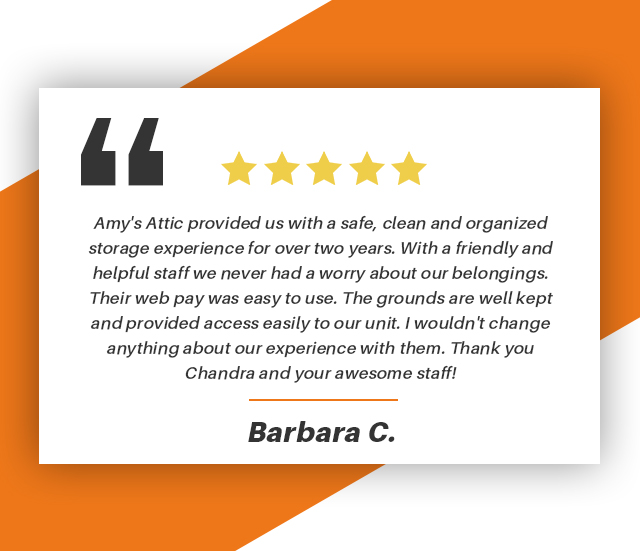 Office Hours
Monday – Saturday : 9:00am to 6:00pm
Sun : Closed

Gate Hours
Monday – Sunday : 6:00am to 10:00pm
"Clean storage space in Temple with no pests and competitively priced. Staff was very helpful and friendly. We would use again."
– Barbane Rockjaw
"I'm in Canada now, but had to leave some personal items behind in Texas. I feel so fortunate to have found Amy's Attic. All the staff are helpful, in fact, above and beyond in the helpful category. I relied on them so much for moral support as well when I was leaving Texas."
– Betty Skinner
Questions? Call our Marlandwood Temple, TX storage facility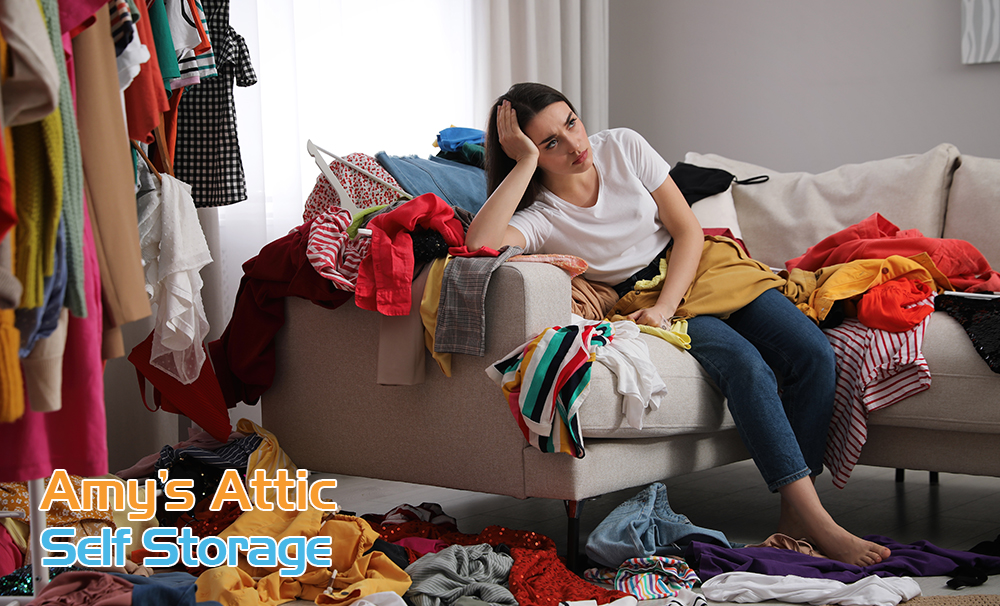 Imagine buying high-quality women's clothing, putting them in storage just to find out they have been ruined! It's no secret that women's clothes can be expensive and intricately designed with high-quality fabric. Storage is a place for your valuable items to be stored safely while maintaining their quality for different ranges of time. Improper long-term storage may have a negative effect on your outfits and deterioration is a possibility. However, that doesn't mean that is always the case. With proper storage skills, you can maintain the quality of your favorite outfits safely and properly stored with no stress. Find out Amy's Attic Self Storage's top tips for how you can preserve your clothing in a storage unit below!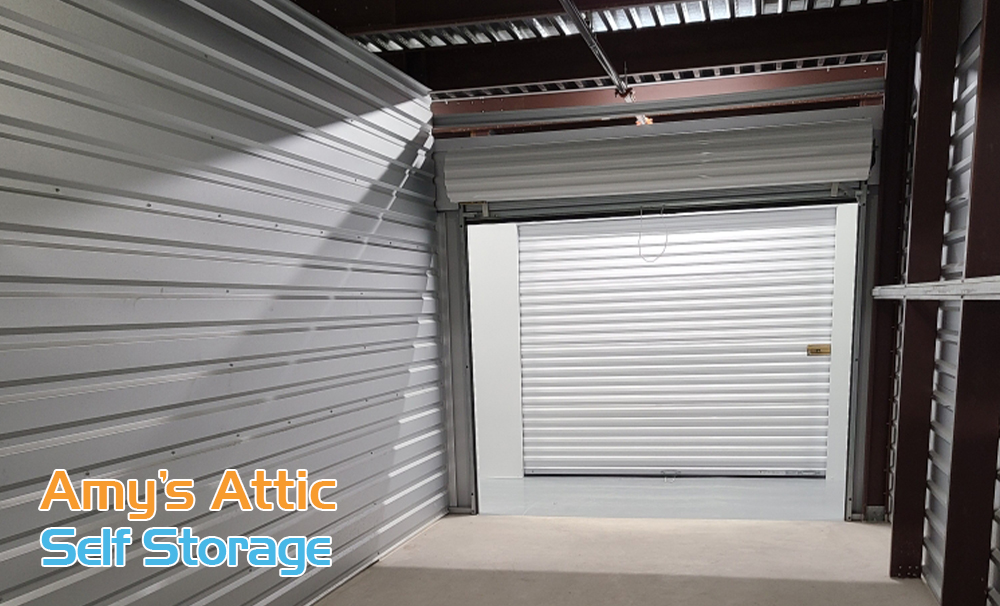 At some point or another, you may have accumulated too many belongings for your current living or office space. Even if all your belongings are essential to keep, the clutter can become overwhelming and create a lot of stress. Reliable space can be hard to find,...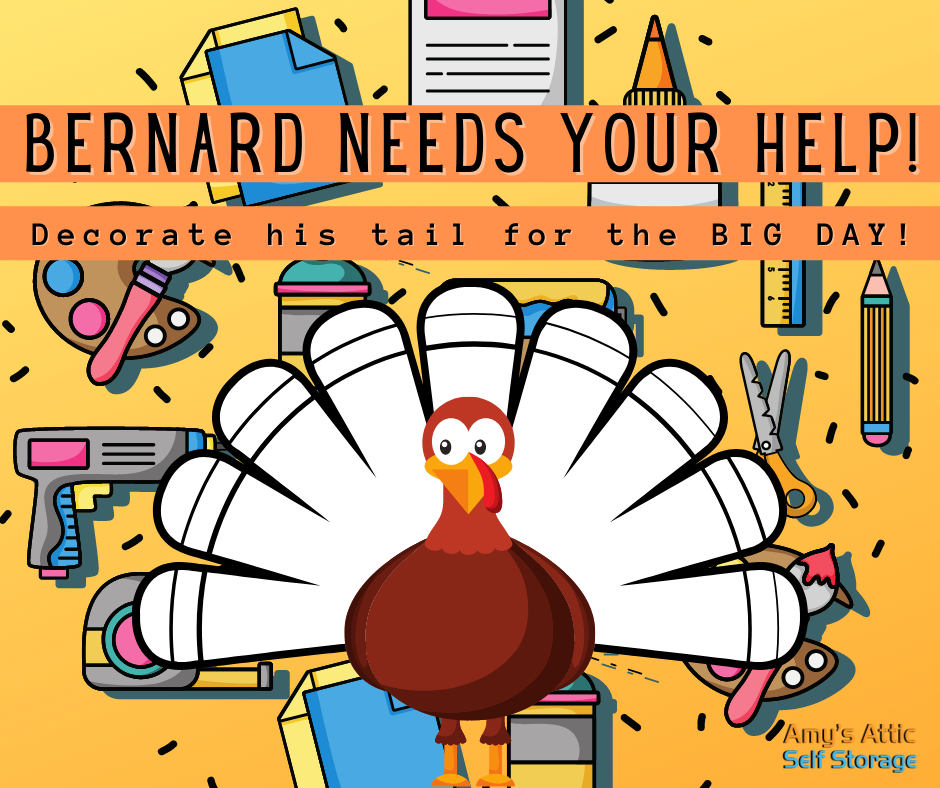 Amy's Attic Self Storage is having a turkey decorating contest in honor of Thanksgiving. Help Bernard to look his best for the BIG DAY! Starts on Nov. 8th and ends Nov. 20th at 6pm. How to get your turkey to decorate: Turkeys will be passed out with a treat on Tues....
Temple, Texas was founded in 1881 as a railroad town. The town attracted a diverse population from all around the United States. After being incorporated in 1882, the town was named Temple after the Santa Fe Railroad Executive, Bernard Moore Temple. Today, Temple still enjoys the distinction of being a key city located in the middle of Texas with demographic diversity. With the 3 major Texas cities of Dallas, Houston and San Antonio less than three hours away, Temple also serves as a transportation hub. Did you know that 84% of the state's population is within a three hours drive of the Temple city limits? Temple continues to be a home to visionaries and dreamers who pursue the American dream. Indeed, Temple offers a bright future to those fortunate enough to live within this special community characterized by kindness, growth, and equal opportunity.