Thank you for submitting an application, we will contact you with more information shortly.
Community Involvement News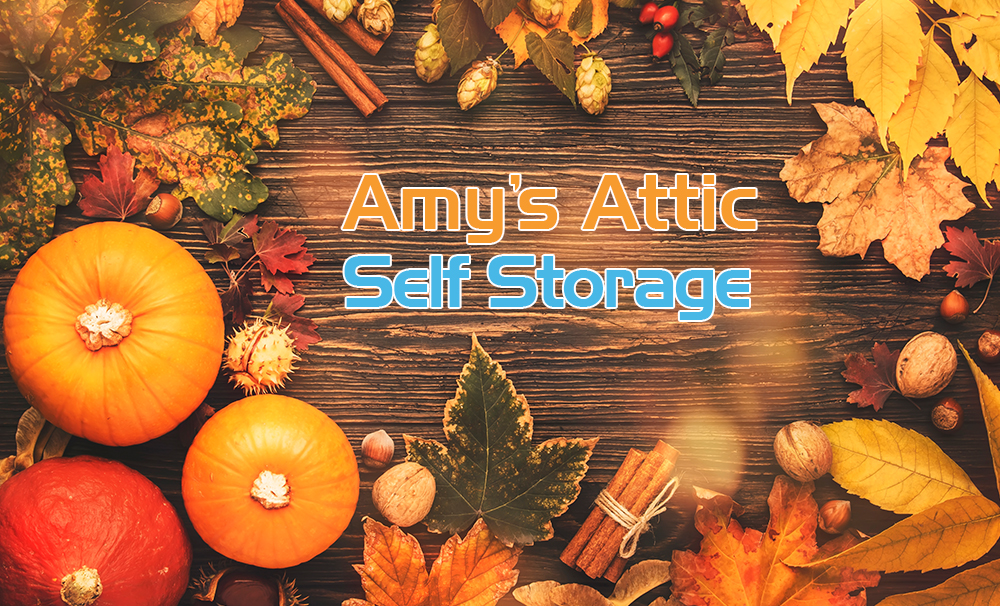 Central Texas never disappoints with events during the holiday season, especially this Thanksgiving. From local markets to Turkey Trots, to take-home Thanksgiving day meals, you will be covered on how you can extend the festivities for your Thanksgiving season! Since...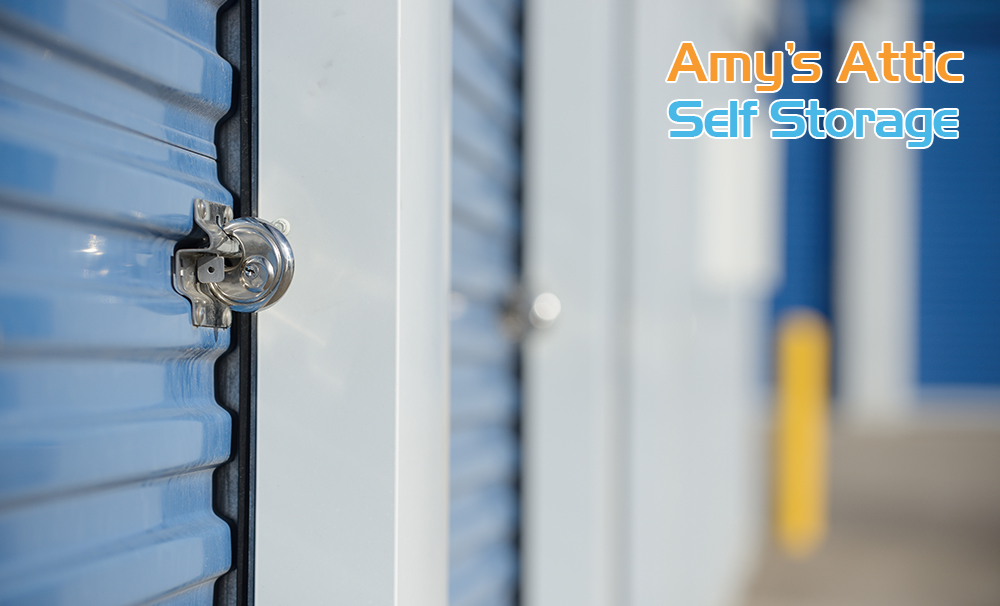 Nothing is more convenient than having a space to store all of your items to free up some space around your home. When looking at sizes for your next storage unit, you should consider what items you are looking to bring in and get a good estimate of how much space you...