Pumpkin Painting Registration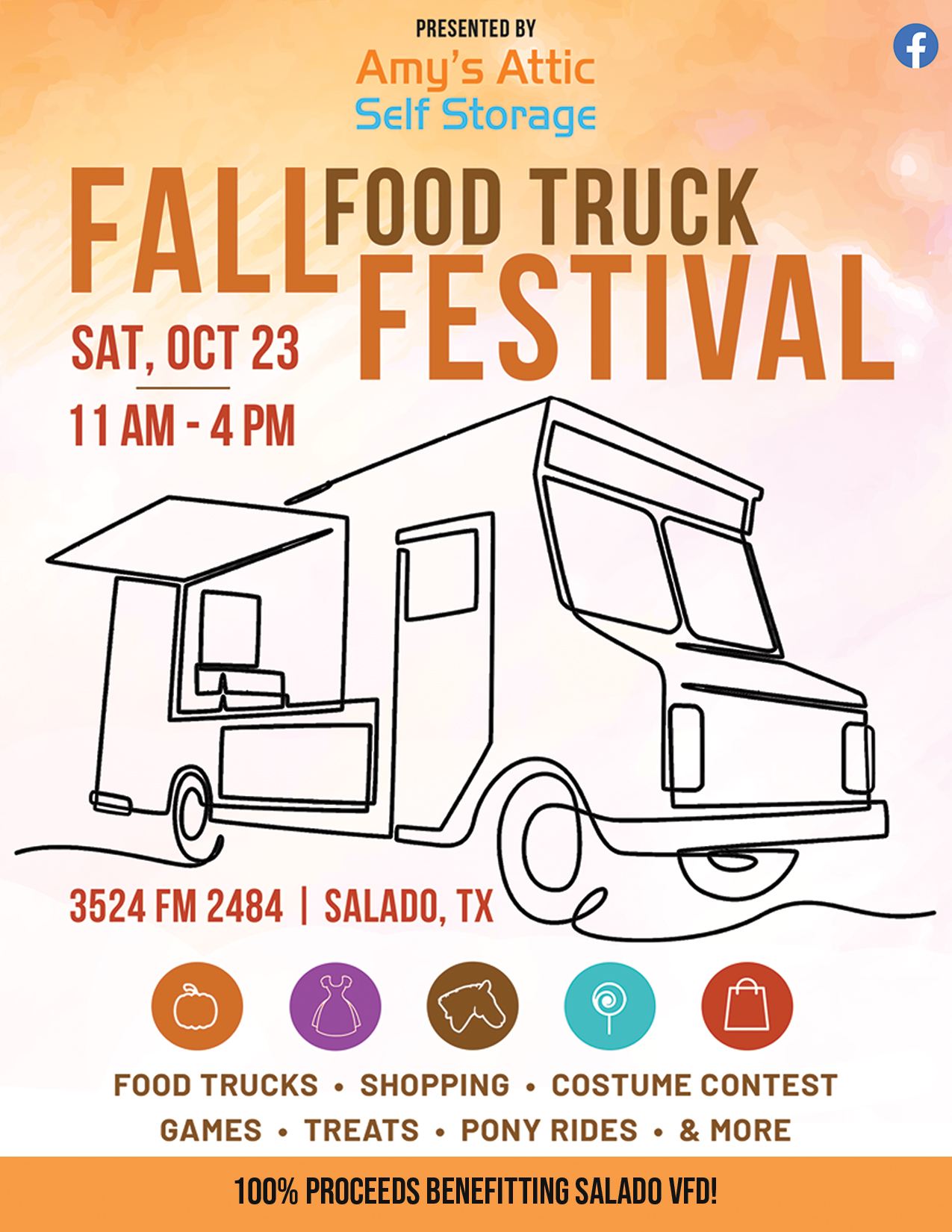 Pumpkin painting requests are now full. Unclaimed pumpkins will be made available to attendees 12 and under at 2 PM. We will see you soon at the Fall (Food Truck) Festival on Saturday, October 23 at Amy's Attic Self Storage, located at 3524 FM 2484, Salado, TX.
Community Involvement News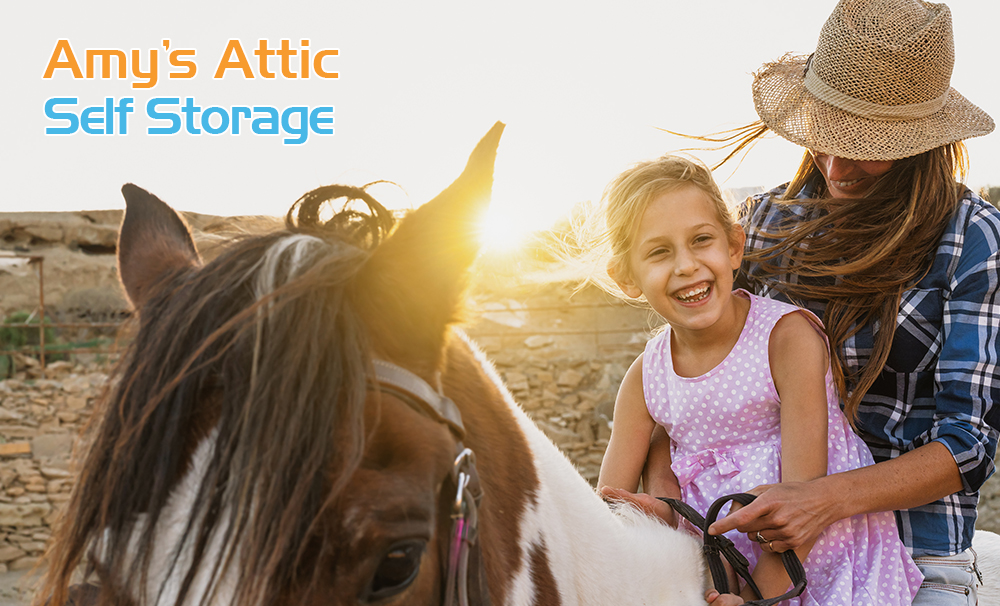 Things to Do with Kids around Temple, Texas While it may be tempting to put on a movie for the kids when they're bored, why not take them around Temple to do a fun activity. Whether the weather is good or bad, there is a wide array of fun indoor and outdoor activities...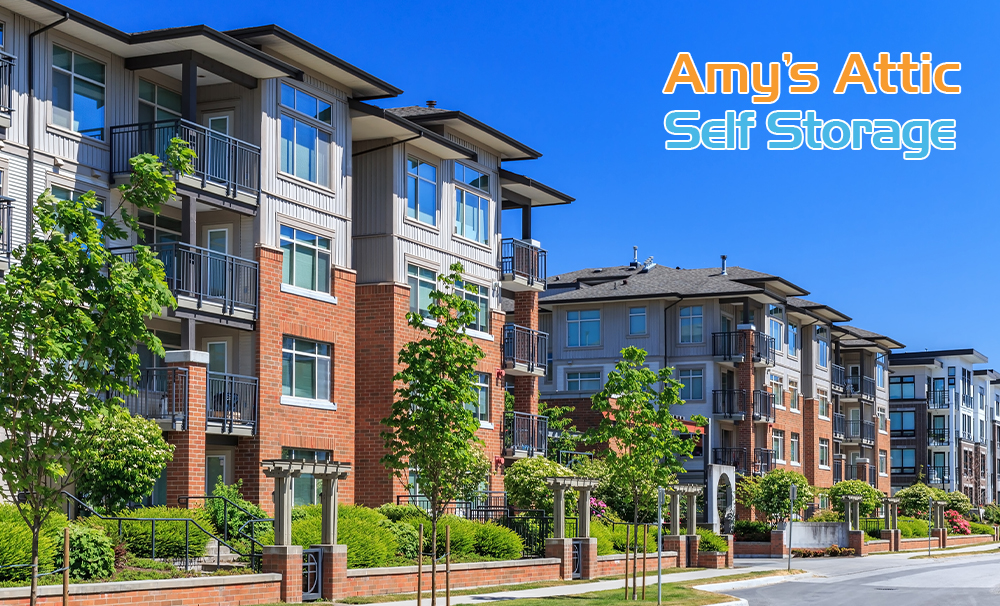 Are you on the luxury apartment hunt in Waco, Texas but are overwhelmed with where to start? We all know that the apartment hunt can be an exhausting process, so let Amy's Attic Self Storage help you! From private pools and unique outdoor amenities to gated...