Pumpkin Painting Registration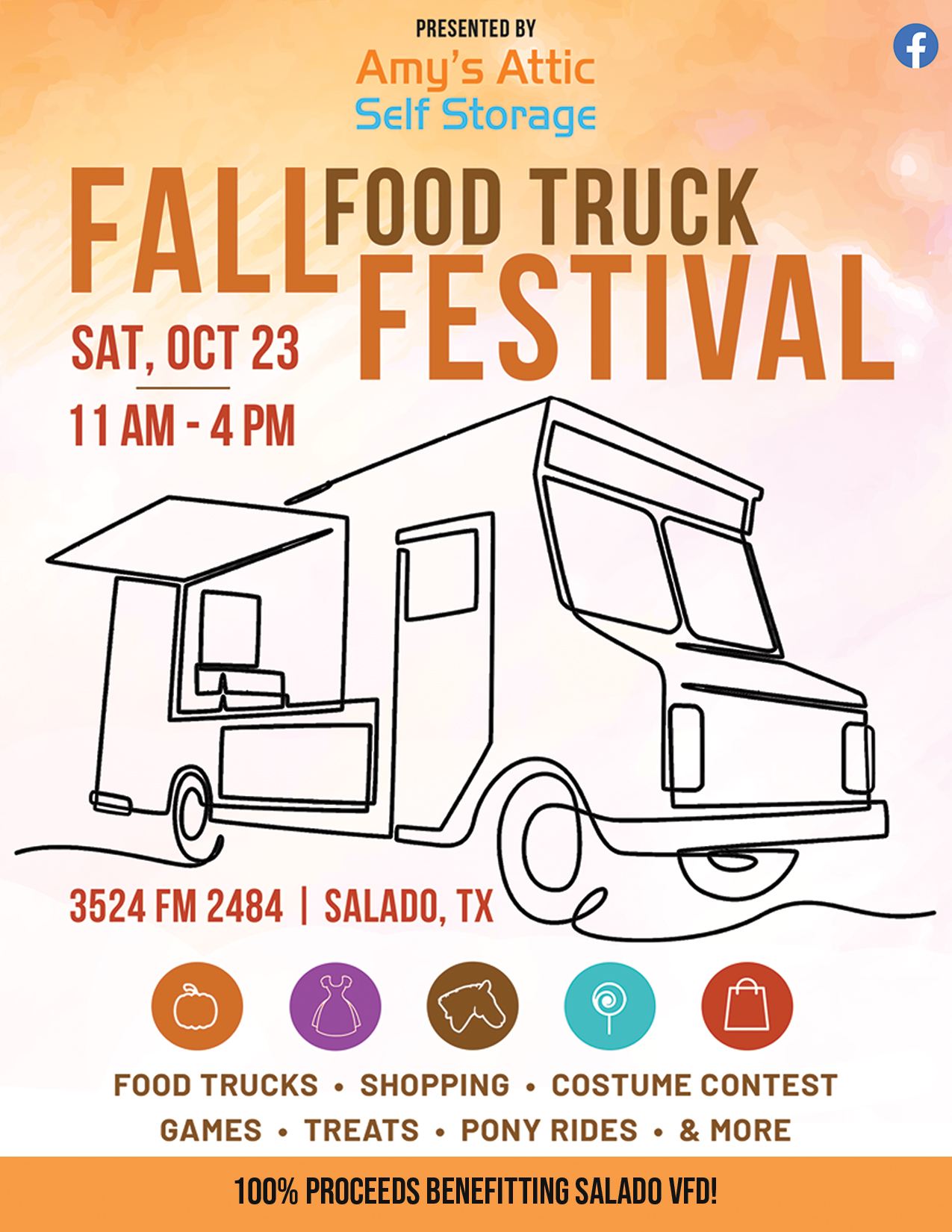 Pumpkin painting requests are now full. Unclaimed pumpkins will be made available to attendees 12 and under at 2 PM. We will see you soon at the Fall (Food Truck) Festival on Saturday, October 23 at Amy's Attic Self Storage, located at 3524 FM 2484, Salado, TX.
Community Involvement News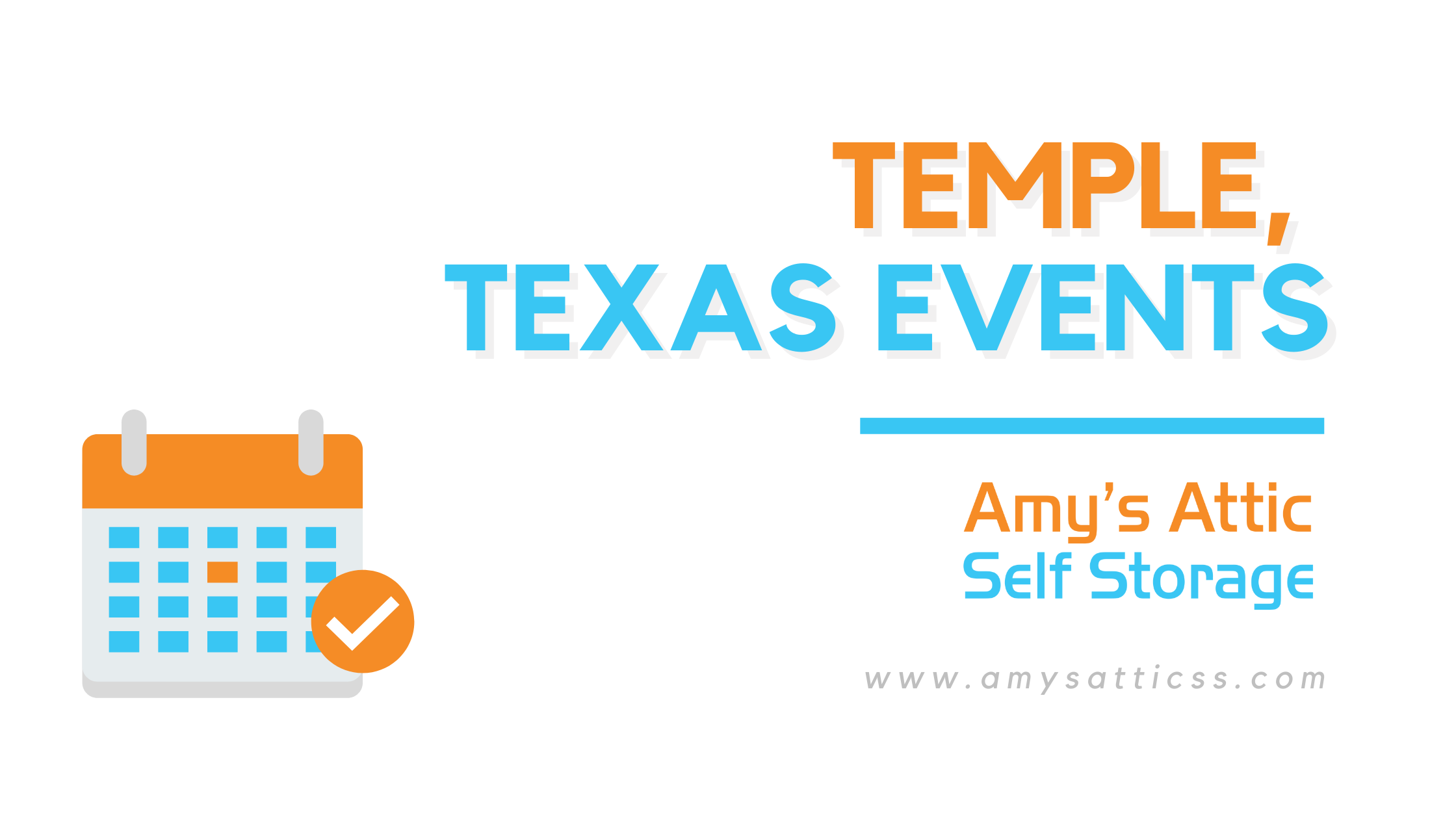 Temple Texas Events Temple, Texas, is a city known for its lively community spirit and a wide range of events that cater to diverse interests. Whether you are a resident or a visitor, the city offers an exciting lineup of annual events, regular downtown happenings,...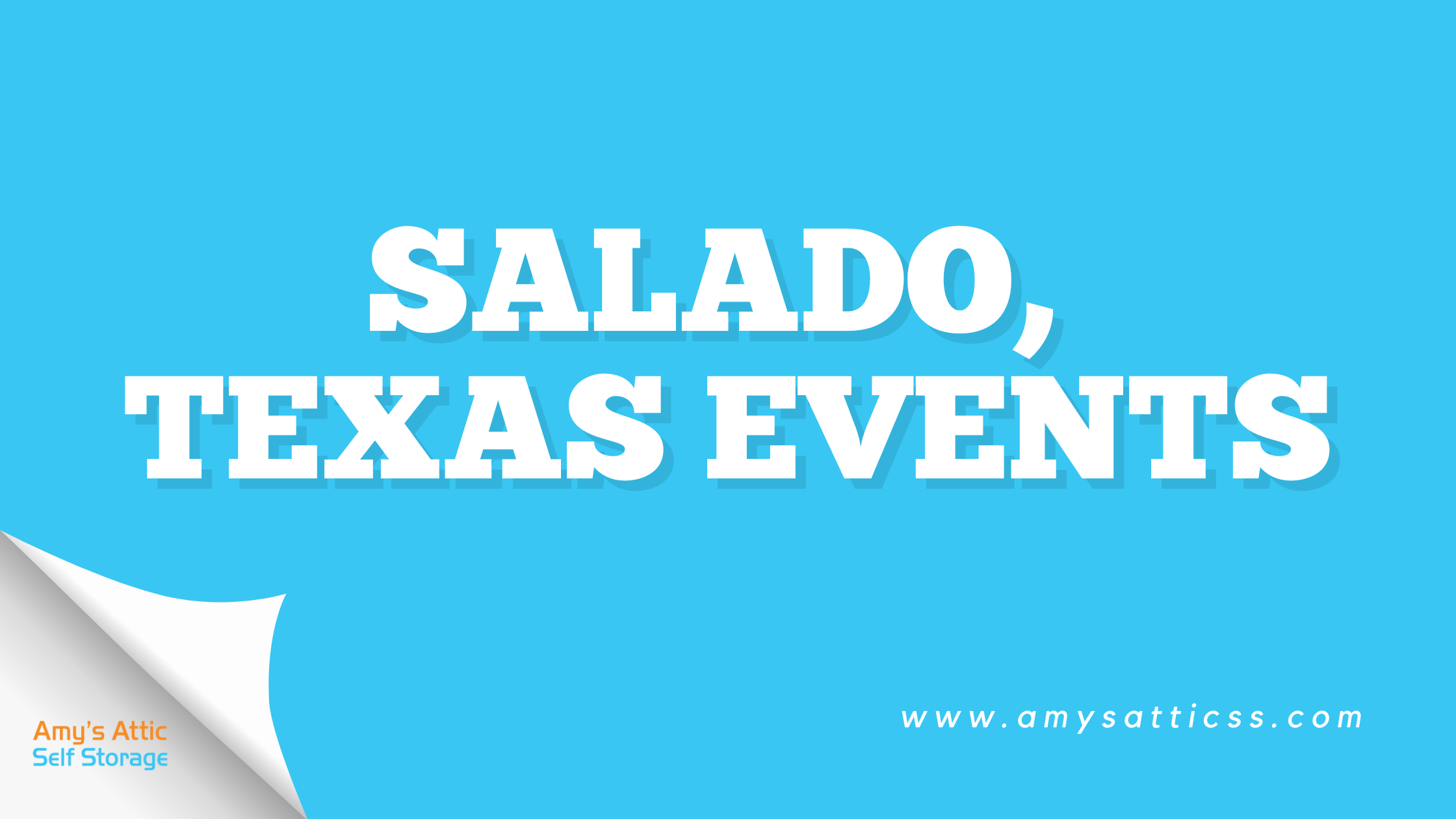 Are you looking for Salado Texas events? Prepare to be captivated by the enchanting allure of Salado, Texas—a small town known for its irresistible charm. Get ready to experience exhilarating thrills that will leave you breathless! Salado proudly showcases a diverse...