Pumpkin Painting Registration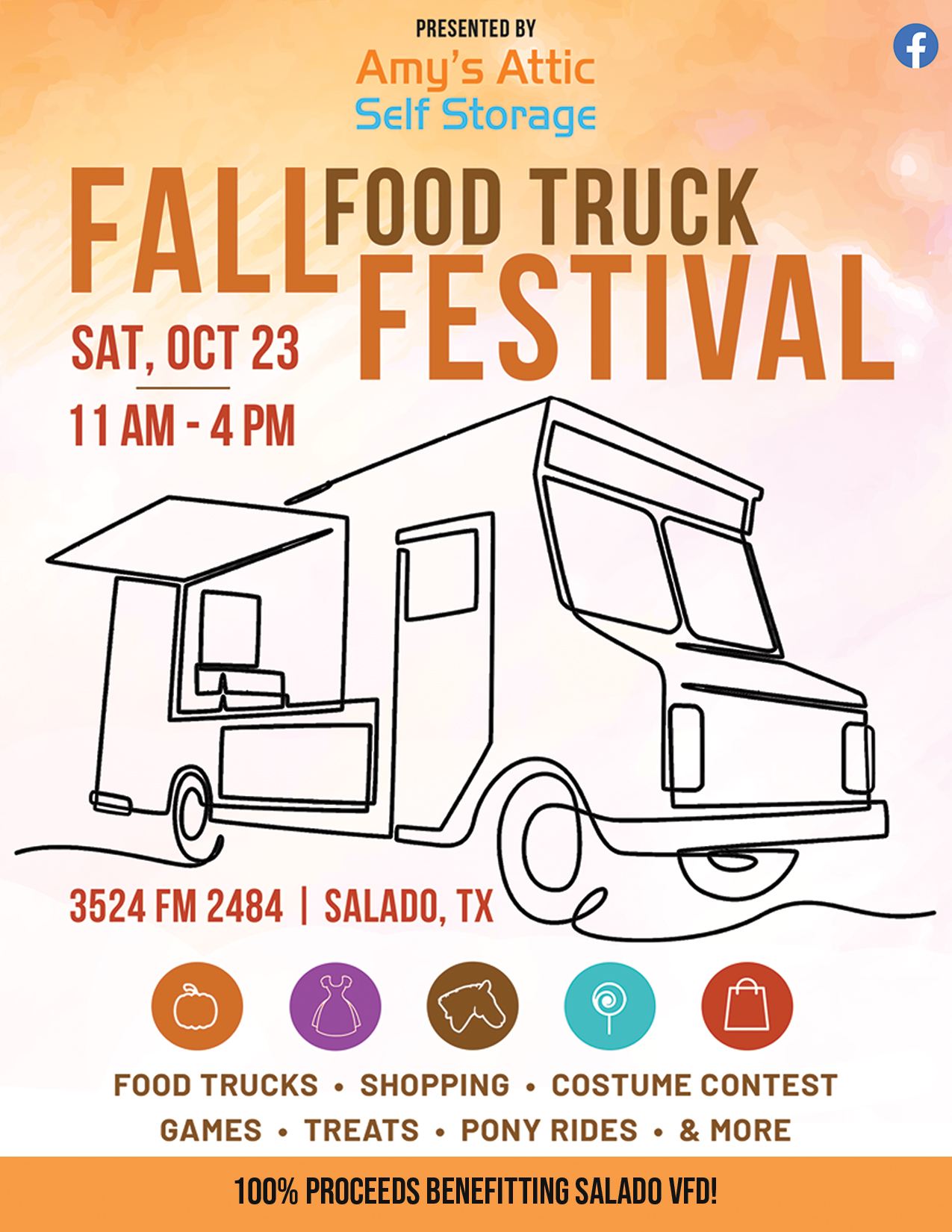 Pumpkin painting requests are now full. Unclaimed pumpkins will be made available to attendees 12 and under at 2 PM. We will see you soon at the Fall (Food Truck) Festival on Saturday, October 23 at Amy's Attic Self Storage, located at 3524 FM 2484, Salado, TX.
Community Involvement News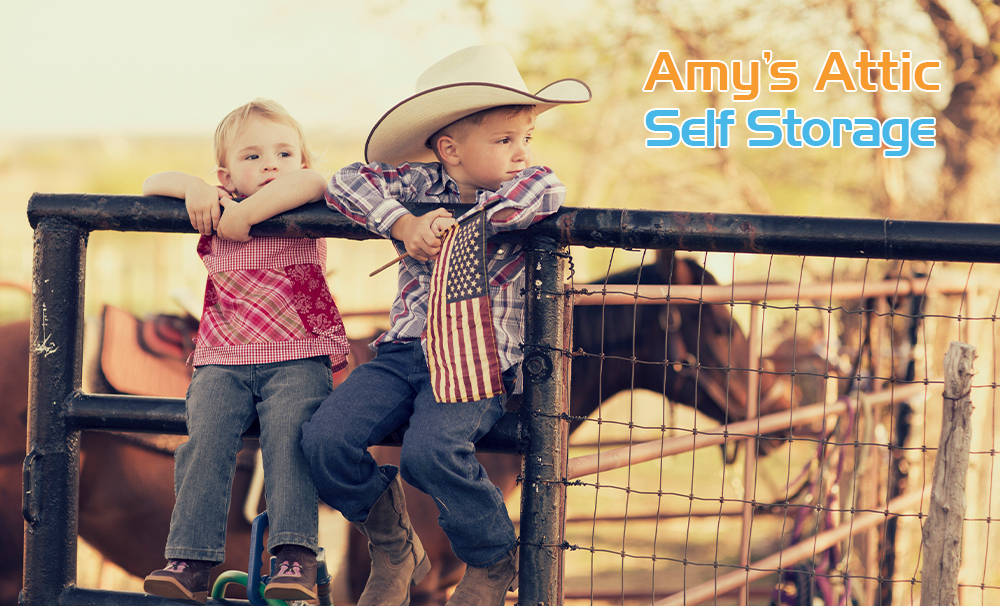 School is finally out which means it's officially summertime! While summertime in Central Texas can be hot, there are plenty of options for ways to stay cool and away from the hot Texan sun this summer. Rather than being bored all summer long, let Amy's Attic help you...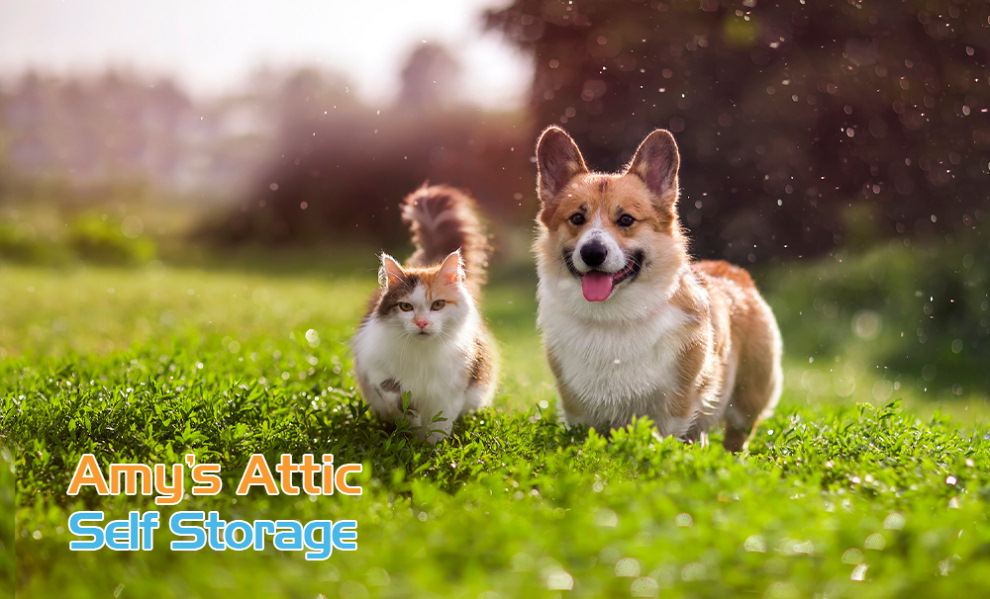 With Texas spring weather in full bloom, there couldn't be a better time to take your furry friend outside to play! Whether your pet has lots of energy to burn or would rather relax, there are plenty of outdoor activities for your pet to enjoy in Central Texas....