Parking and Vehicle Storage
There's a lot that goes into parking your vehicle and deciding just when is the right time to store it. You may have many different reasons as to why you need to park your car for a season, but the bottom line is you are going to want to make sure it's protected. There are a few different items you can use to assist your vehicle in maintaining its condition while in storage.
Why You Might Need To Store Your Vehicle
Your vehicle, be it a car, truck, or motorcycle, takes up a lot of space on your property. It can take up a large portion of your driveway, yard, or garage and you may be thinking the space it is in can be better used. It's a good idea to store your vehicle if: 
You barely operate it

You are moving

You want it to be better protected

You want to keep it in good condition
 A storage unit can free up space in your lot and keep it safe from harm and away from the elements. It's a great idea to consider storage if any of the above reasons resonate with you and your vehicle.
At Amy's Attic, we provide 24-hour surveillance cameras and top of the line security measures to ensure your vehicle remains safe. You'll have peace of mind knowing that you chose to park your vehicle at an Amy's Attic facility.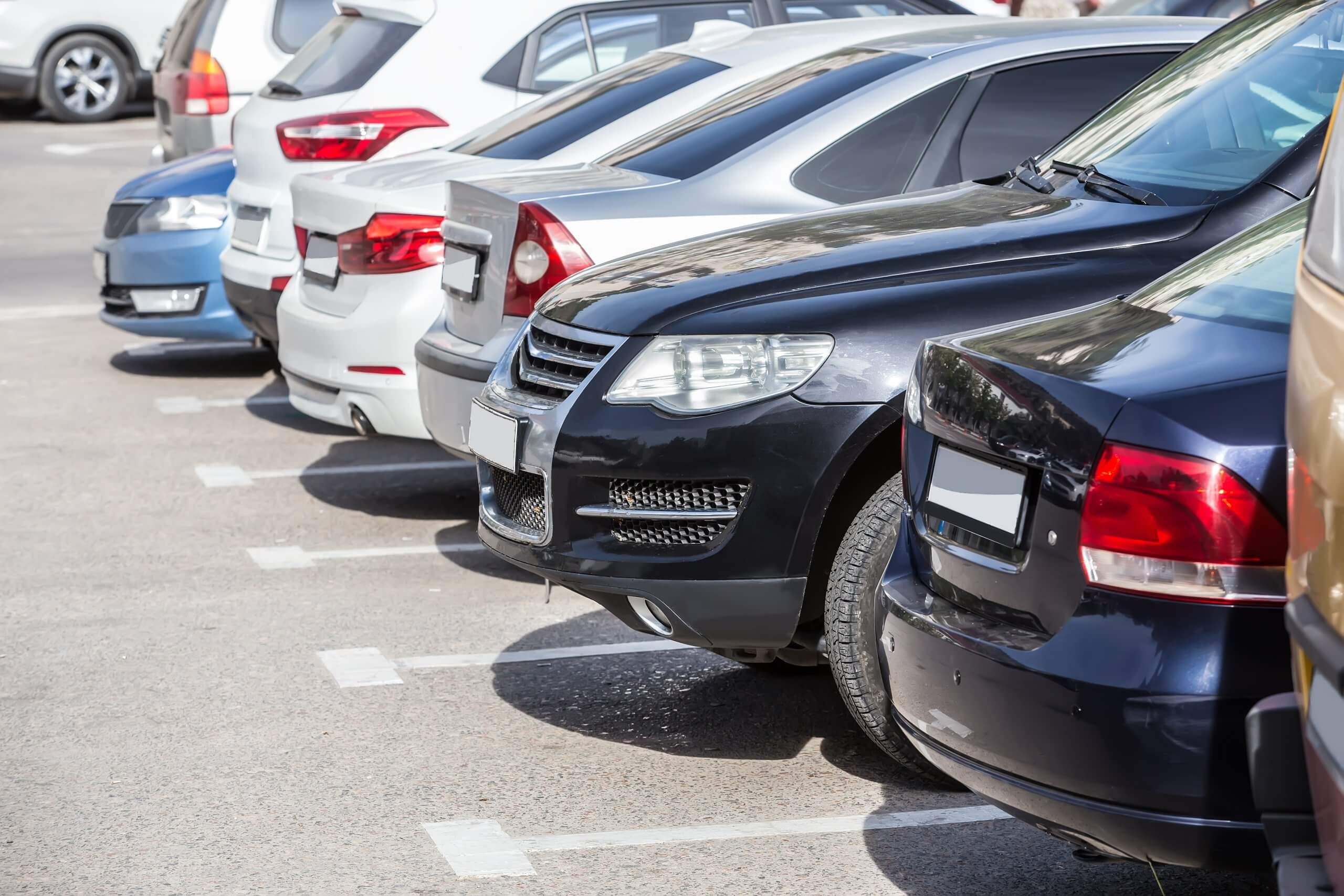 Parking Tips For Your Vehicle
Parking your vehicle may seem simple on paper, but there are a lot of ways that it can go wrong if you don't consider many different factors. Below are some tips for how to properly and easily park your car, truck or motorcycle:
Car:
Set your parking brake

Hang a tennis ball from the ceiling of your garage so you know how far to park

Use apps such as SpotHero to quickly find a city parking spot

Avoid parking on end of lots where people turn
 Truck:
Park away from shopping carts

Your vehicle is bigger than you think so use your mirrors for spatial awareness

Park away from other cars if you can and if you can't, make sure there is space to avoid getting hit by opening doors
Motorcycle: 
Pay attention to your kickstand and make sure it is on solid ground

Be aware that low exhaust pipes can get scratched on curbs when tipping onto the kick stand

Park near the back of the space

Park on flat ground

Use a motorcycle cover and lock system
Vehicle Covers
Having a cover for your truck, car, or motorcycle is essential if you want to protect it from the elements. A great cover can keep paint from scratching, protect it from the elements, and save convertible tops from disintegrating. In addition, vehicle covers can also help deter thieves by making it more inconvenient for them to get to your vehicle's mechanisms. Getting one for your vehicle is worth the cost and should be greatly considered if you are storing your vehicle.
Car Covers
 

Truck Covers
 

Motorcycle Covers
Proudly Serving the Central Texas Community
Amy's Attic Self Storage has been proud to serve the community of Central Texas since 2004, with many locations in towns across the region. Our Waco, Texas location features vehicle parking in addition to our climate-controlled storage units. If you want storage to create space in your home, then Amy's Attic Self Storage is your best option with stellar service and top-of-the-line storage facilities. Our facilities feature climate-controlled units, are monitored at all hours, and are highly accessible. Find the Central TX storage facility location nearest you at amysatticss.com/locations.

"Very clean, well maintained facility. Convenient location. Staff is friendly and very professional."