There are many great lakes in Central Texas that have beautiful views for jet skiing in Belton, Copperas Cove, Harker Heights, Killeen, Salado, Temple and Morgan's Point Resort. We selected the top 3 places to jet ski for anyone looking to enjoy central Texas lakes and let you know where you can store your jet ski!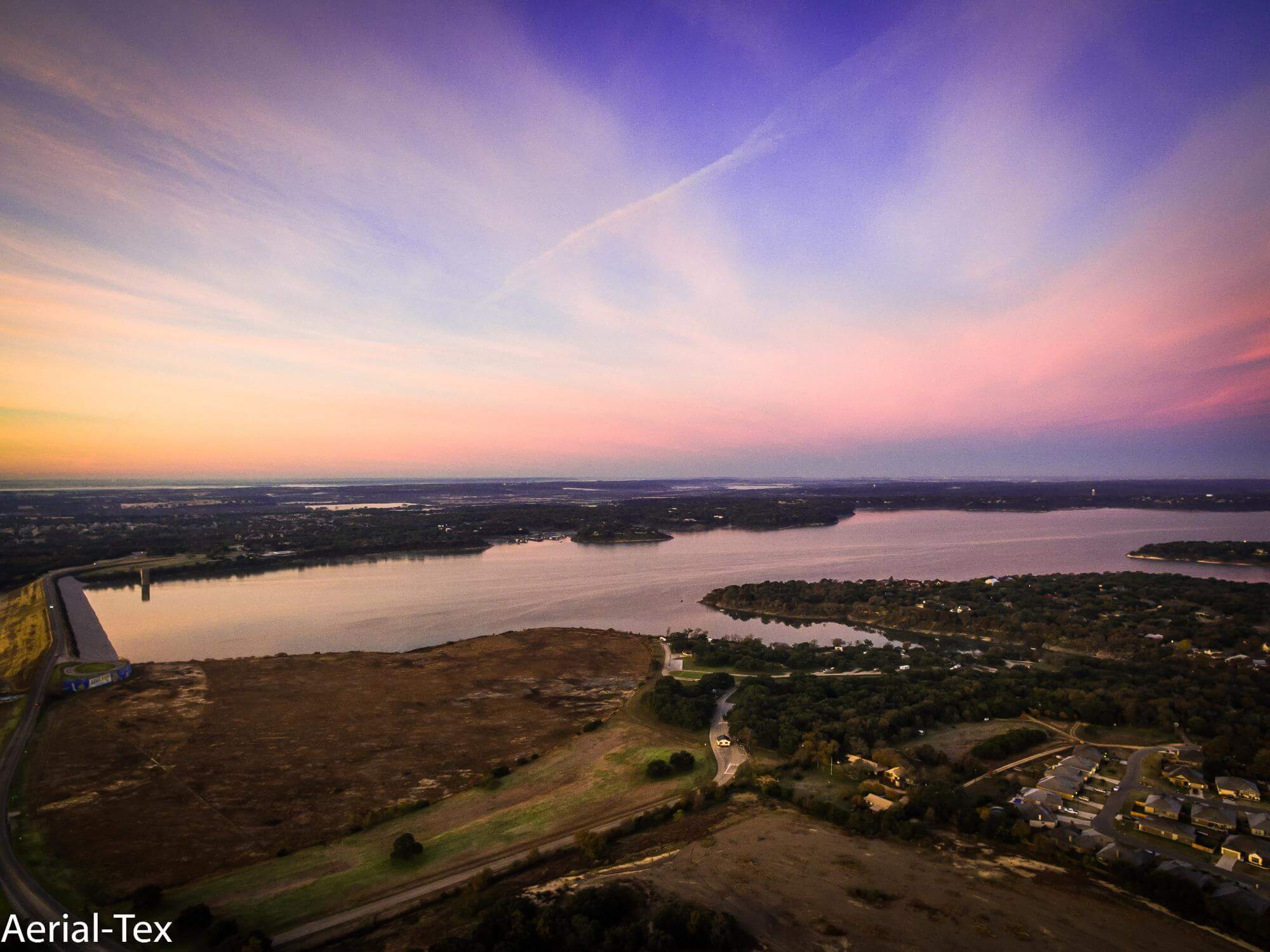 1. Belton Lake
Belton Lake is located 5 miles northwest of Belton, Texas and is filled with fun ways to spend a day on the water. You can enjoy jet skiing, swimming, fishing, tubing, sightseeing, water skiing and boating. There are plenty of places to access the lake. Boat ramps, bank fishing access and camping spots are located around the lake. The Belton Lake Outdoor Recreation Area located right off the lake offers many other fun things to do as well. Other than jet skiing there is camping, horseback riding trails, mountain bike trails, paintball and even a climbing wall. For more information, visit https://tpwd.texas.gov/fishboat/fish/recreational/lakes/belton/access.phtml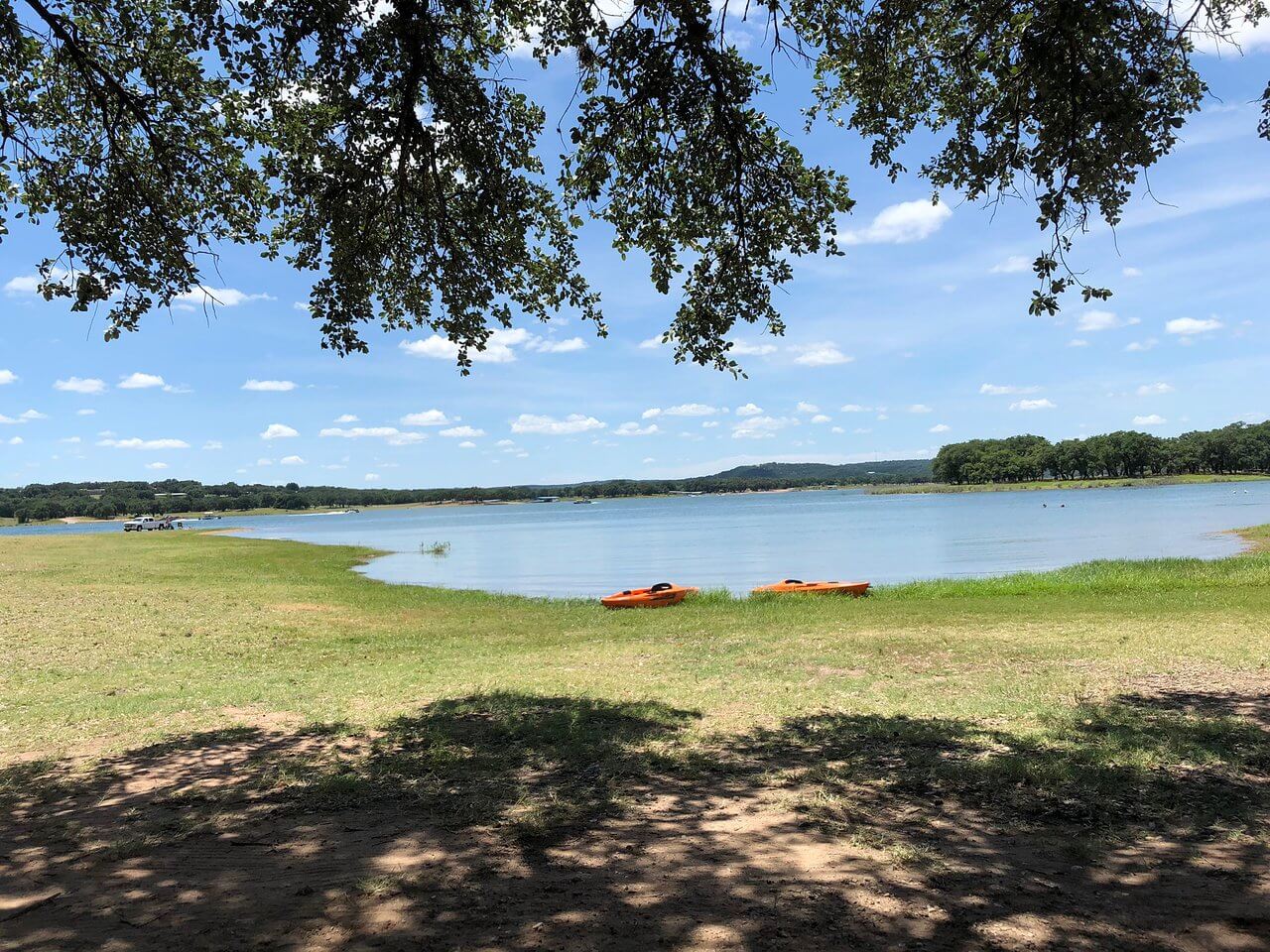 2. Lake Travis
Located about an hour and a half from Killeen, Lake Travis is a 190 foot deep lake that covers 18,929 acres. This lake is perfect for water enthusiasts, it has plenty of fun activities like jet skiing, fishing, boating and canoeing. Lake Travis is perfect for a fun day on the lake, there are hundreds of access points and the water is a crystal clear blue. Besides jet skiing, Lake Travis offers plenty of entertainment and lodging. There are bars, waterparks, zip lining, live music, golf, craft breweries and more! The lake also offers camping, hotels, vacation rentals and RV parks. Lake Travis is known as the "Crown Jewel" of Central Texas with good reason, and is the most visited fresh water destination in the state. Check out laketravis.com for more information!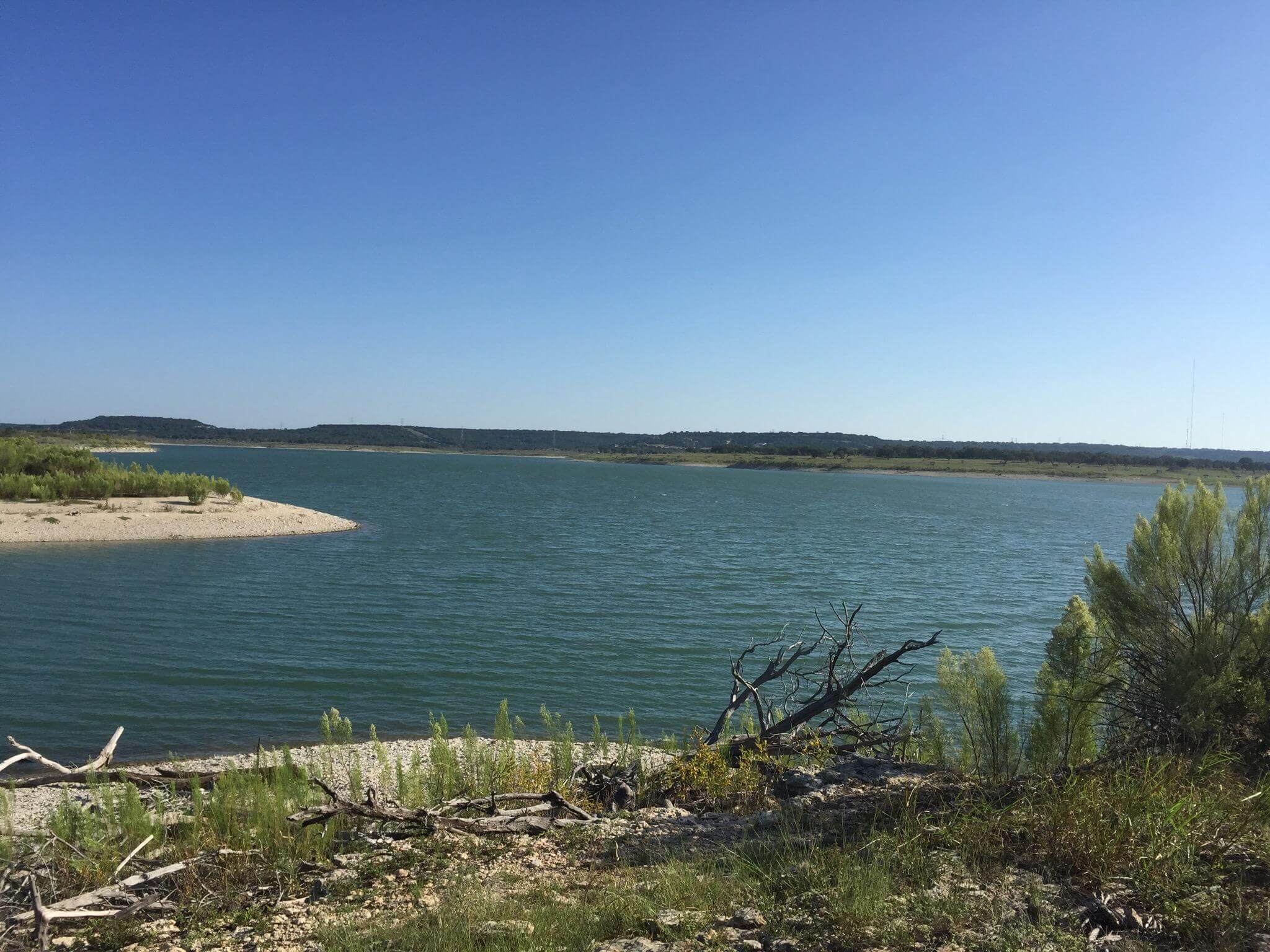 3. Stillhouse Hollow Lake
Stillhouse Hollow Lake is located 5 miles southwest of Belton, lies between Harker Heights and Salado, Texas and has great water activities. The lake has great fishing spots, swim beaches, camping, scuba diving and jet skiing. Stillhouse Hollow is a beautiful lake that is perfect for families with a lot of wide open views and space. The lake covers 6,429 acres so there is plenty of space for water sports and fishing. Fishing is very popular at the lake for its good bass population. For more information, visit https://tpwd.texas.gov/fishboat/fish/recreational/lakes/stillhouse_hollow/
How to Properly Store Your Jet Ski
Once you are done jet skiing on the lake it's really important to store your jet ski properly to prevent any future damage. The last thing you want next time you get your jet ski out of storage for a fun day is to find that it won't start or has serious engine issues.
1 – Drain the Water
Water can really damage your jet ski if it is left for a long period of time. The water can start to corrode the jet ski along with any dirt or sand that is trapped inside. Put the jet ski on an incline and let the engine run for around 30 seconds while pressing the throttle every so often then shut it off. Repeat this process 3 times and all of the water should be drained!
2 – Fill the Tank, Change the Oil and Protect the Battery
A common mistake is leaving the tank full without any fuel stabilizer. This will prevent any condensation buildup and protect the internals of the jet ski. Use a good fuel stabilizer in the tank and fill the tank up with fuel, then let the engine run for about 30 seconds and shut it off. Then repeat this process one more time to make sure the fuel stabilizer has traveled through the engine. It is also good to replace the oil by draining the old oil and replacing it with new oil and a new filter. This will also help with preventing condensation. Next, locate the battery and disconnect the negative terminal, then the positive terminal.
3 – Clean the Jet Ski and Find Storage
After you have protected the internals, protect the outside of your jet ski by cleaning it and finding a good storage location. Make sure to clean your jet-ski on the outside and inside to keep it looking fresh and clean for the next lake day. Then put the jet ski on a stand and get a nice cover to put over it.
There are some great covers for your jet ski that range from $42 to $242. Yamaha makes a top of the line durable cover designed for storing your jet ski and keeping it in pristine condition. If you are looking for more of a budget option, Budge makes a great cover with a 1 year warranty for $65 with a lot of great reviews. Now it's time to find a great storage location!
Where to Store Your Jet Ski
Storing your jet ski or boat close to the lake is key to getting there quickly and spending more time having fun on the lake than driving! Amy's Attic Self storage has great jet ski and boat storage options. If you are going to Lake Belton, our Morgan's Point Resort location is just half a mile from Morgan's Point Resort Marina on Lake Belton. Stillhouse Hollow Lake is also located very close to one of our locations in Harker Heights. This location is just 4.4 miles from Dana Peak Park on Stillhouse Hollow Lake.
Amy's Attic Self Storage has been proud to serve the community of Central Texas since 2004, with many locations in towns across the region. Our units are climate-controlled and monitored at all hours. If you need storage for your jet ski, Amy's Attic has the stellar service and top-of-the-line facilities that will keep it safe and secure for many vacations to come. Find the location nearest you at https://www.amysatticss.com/locations/.